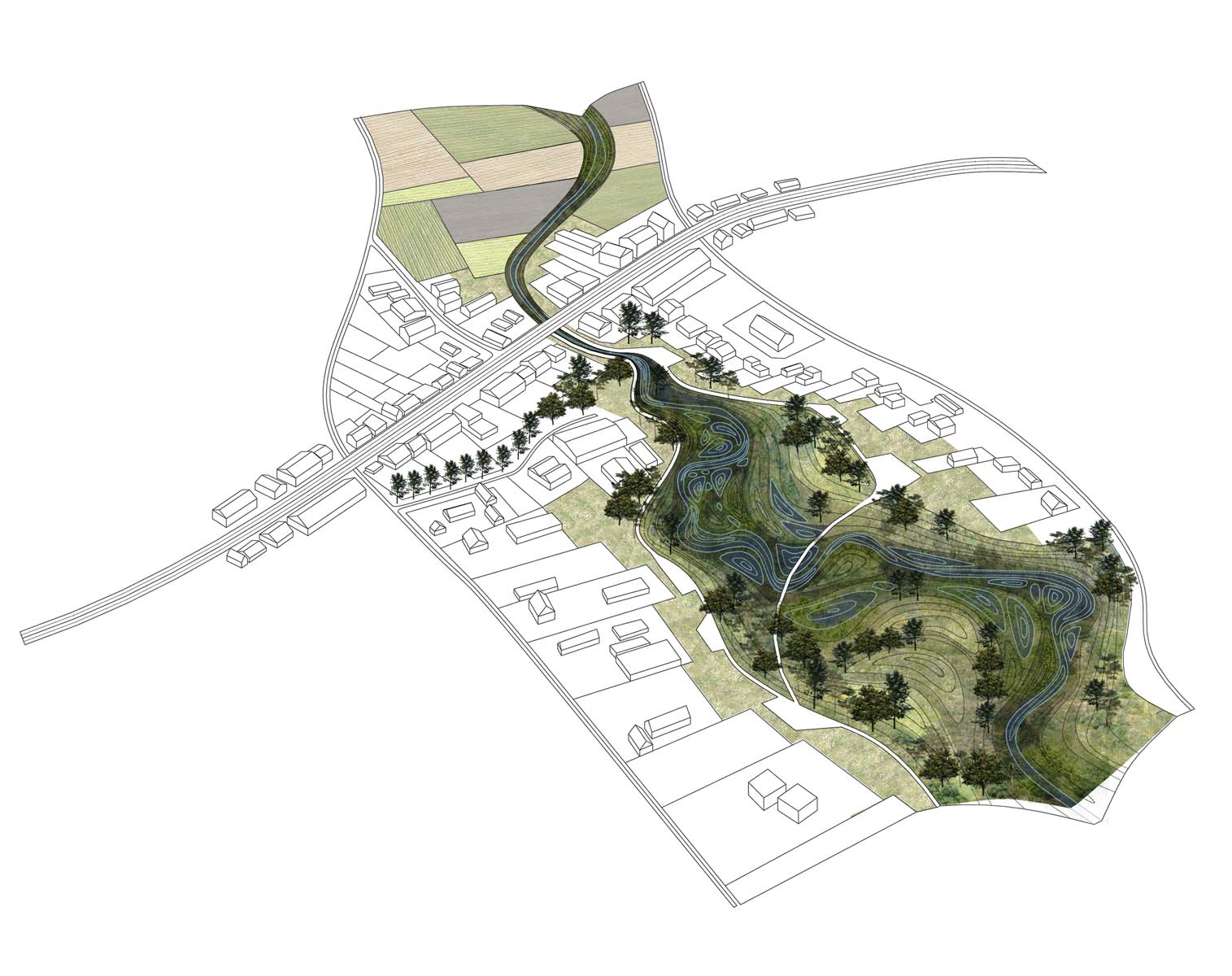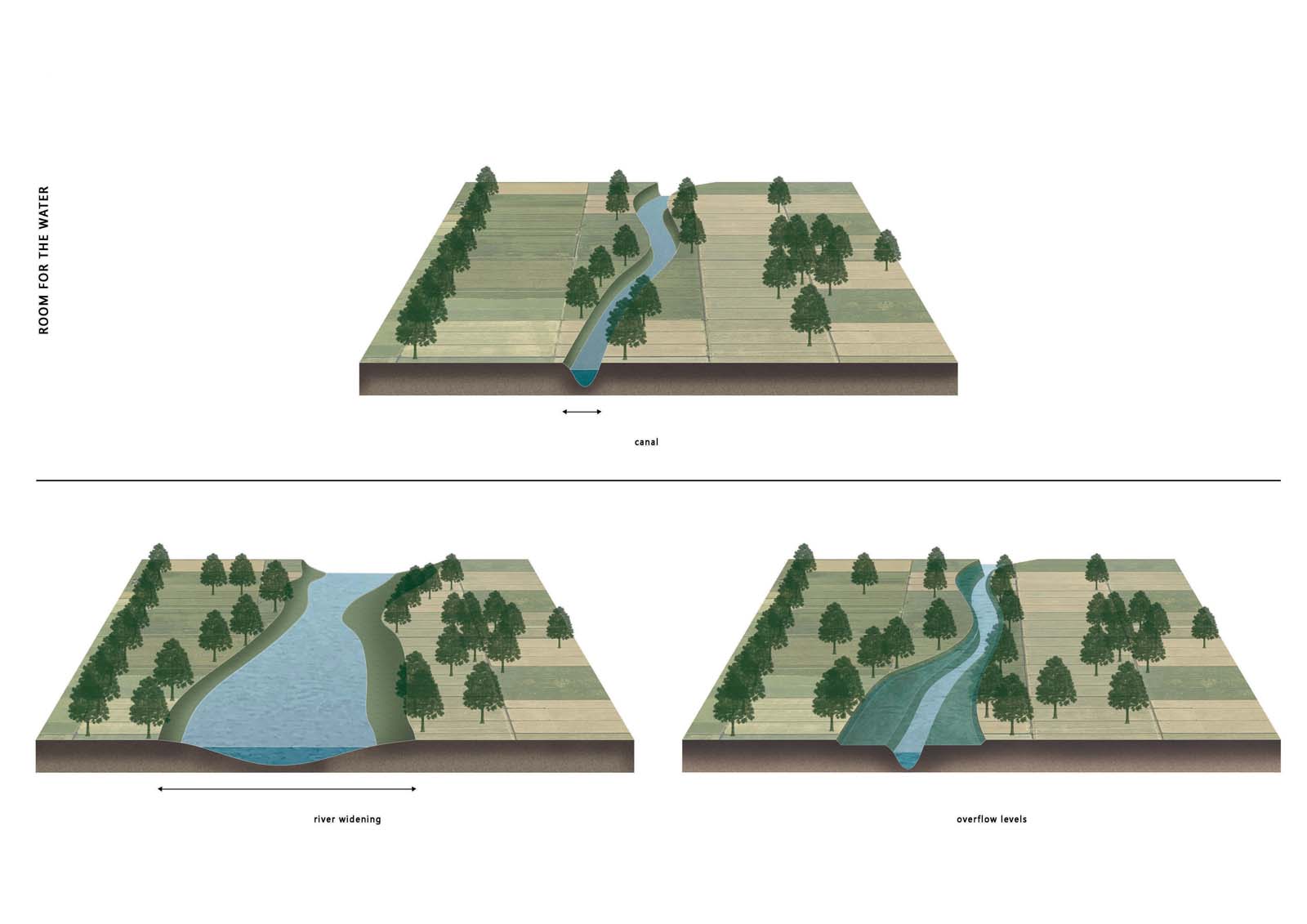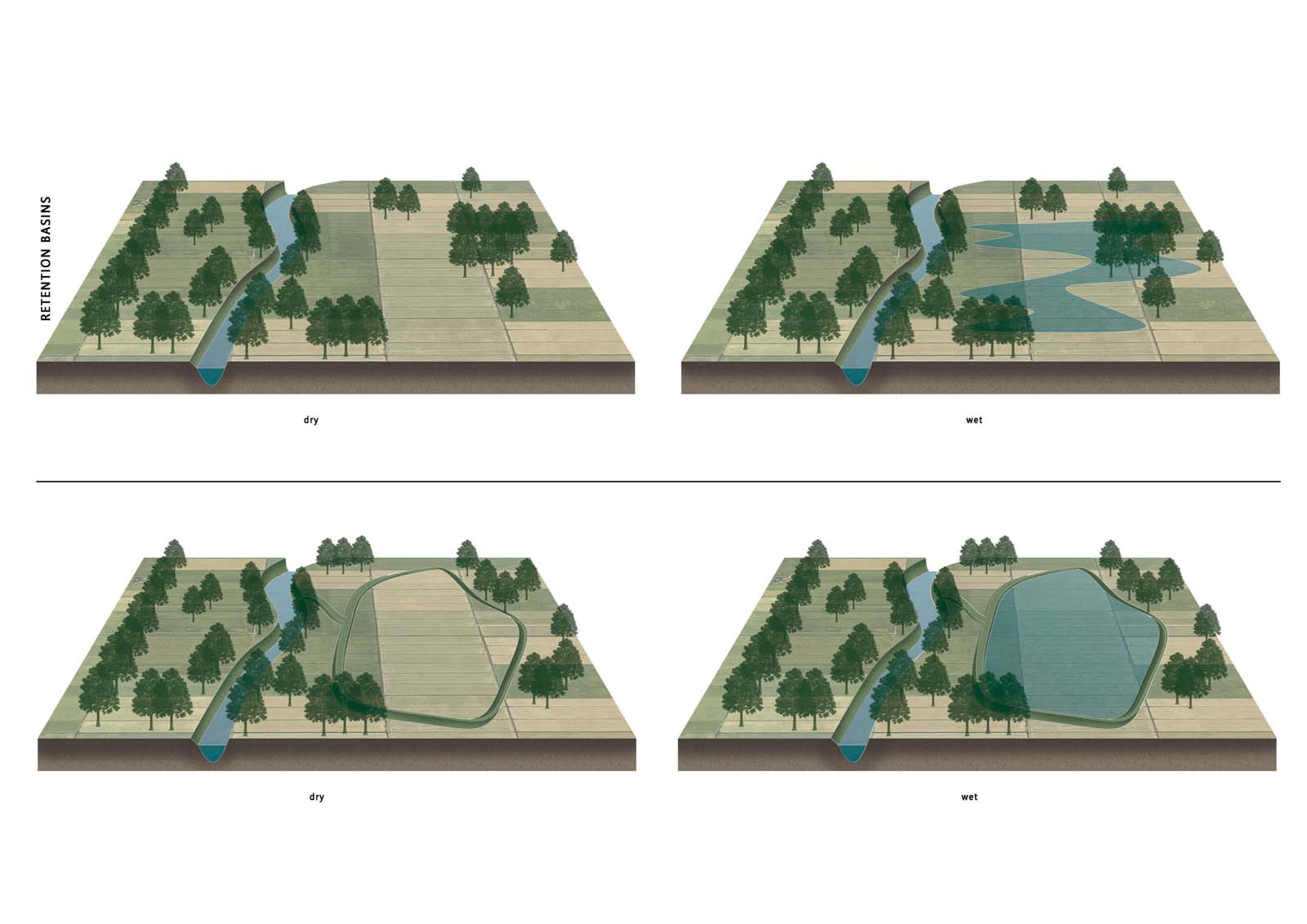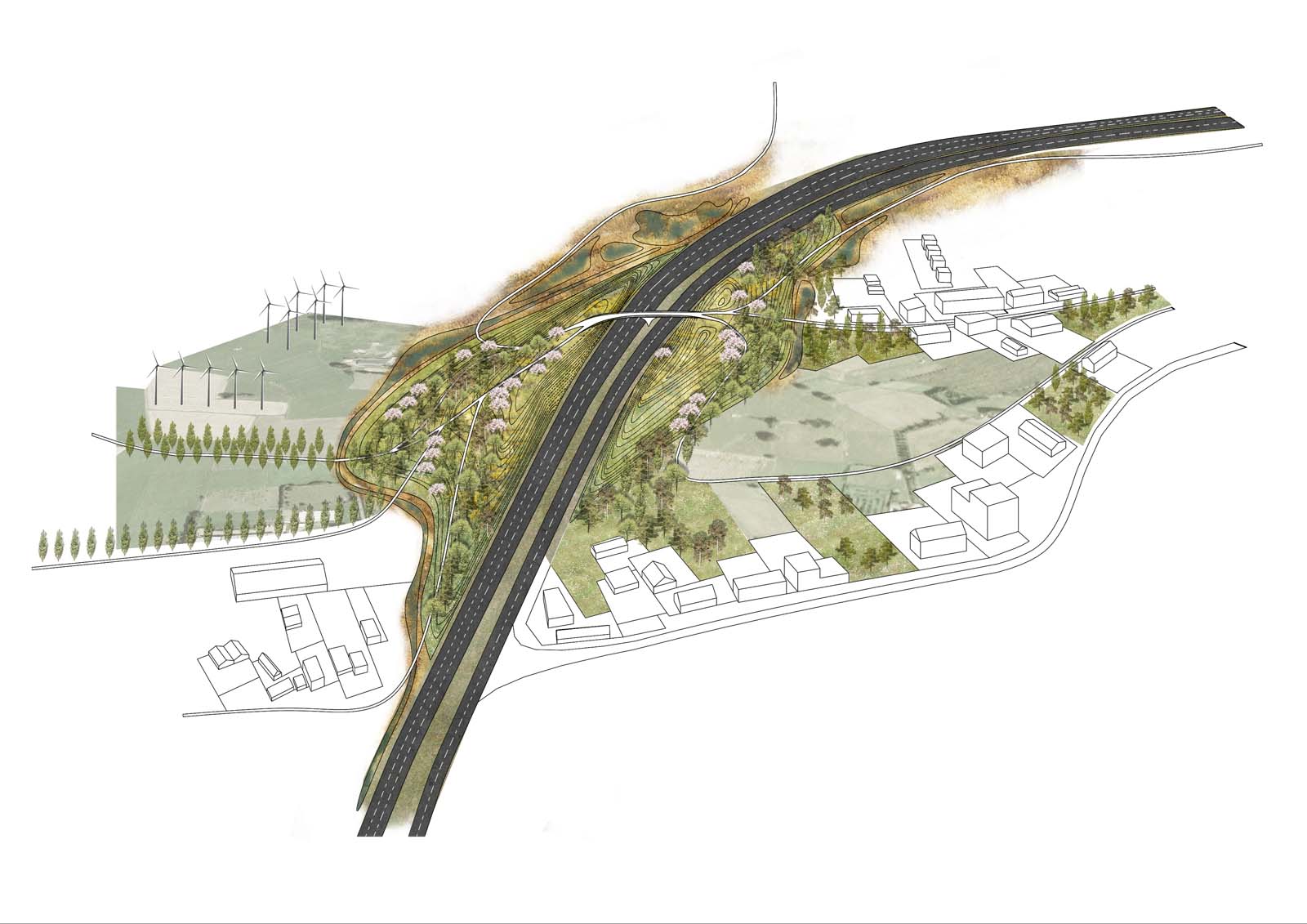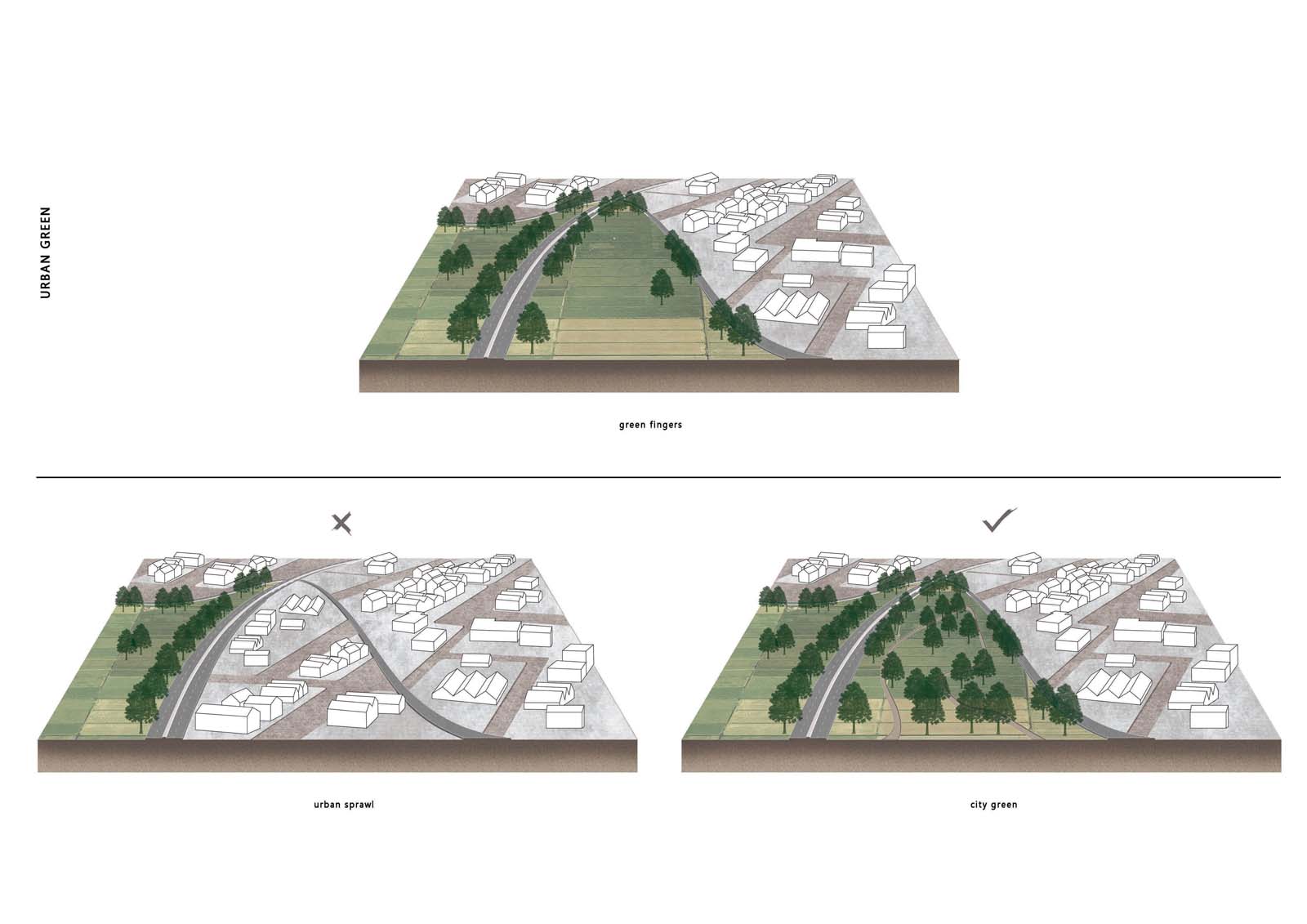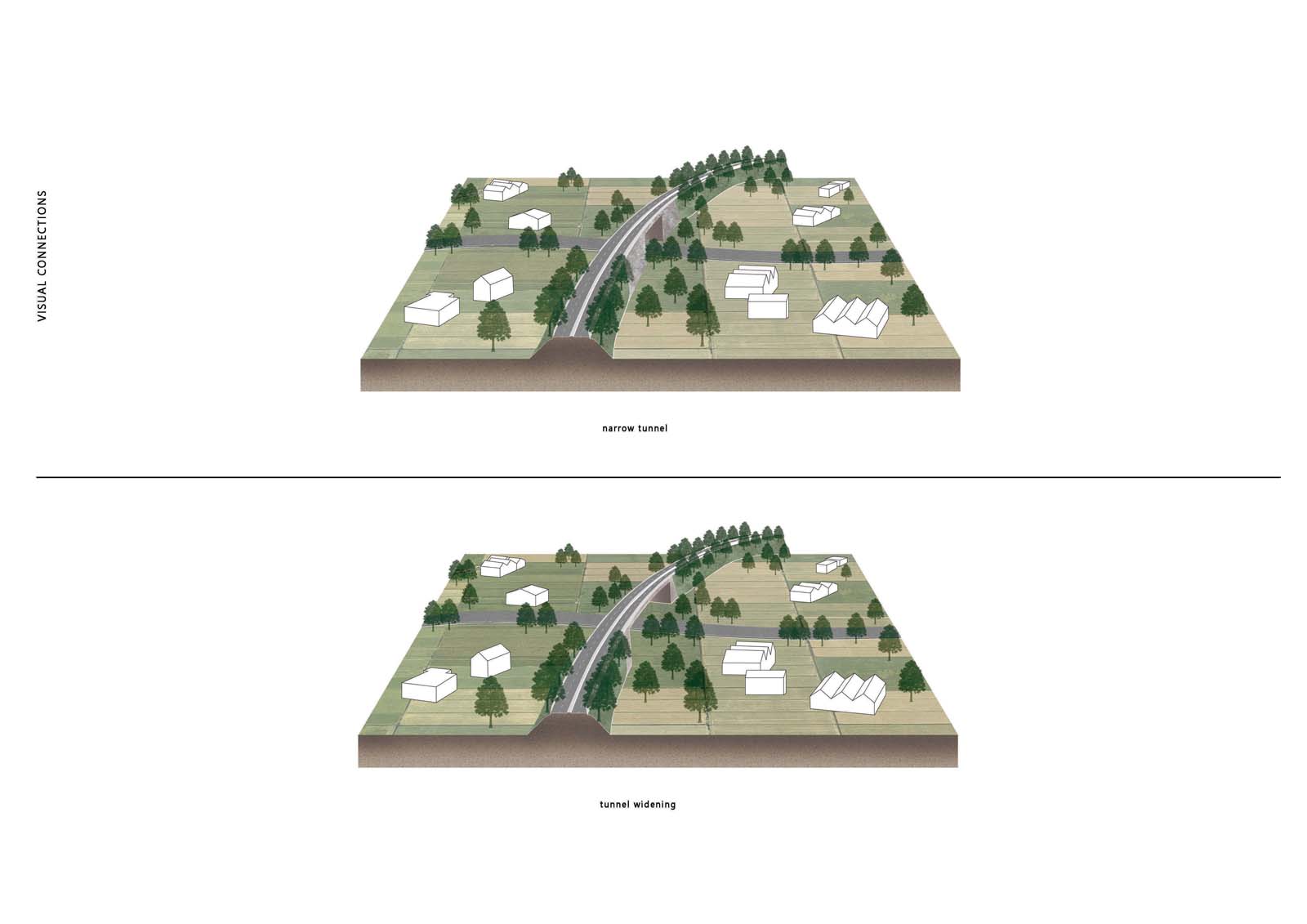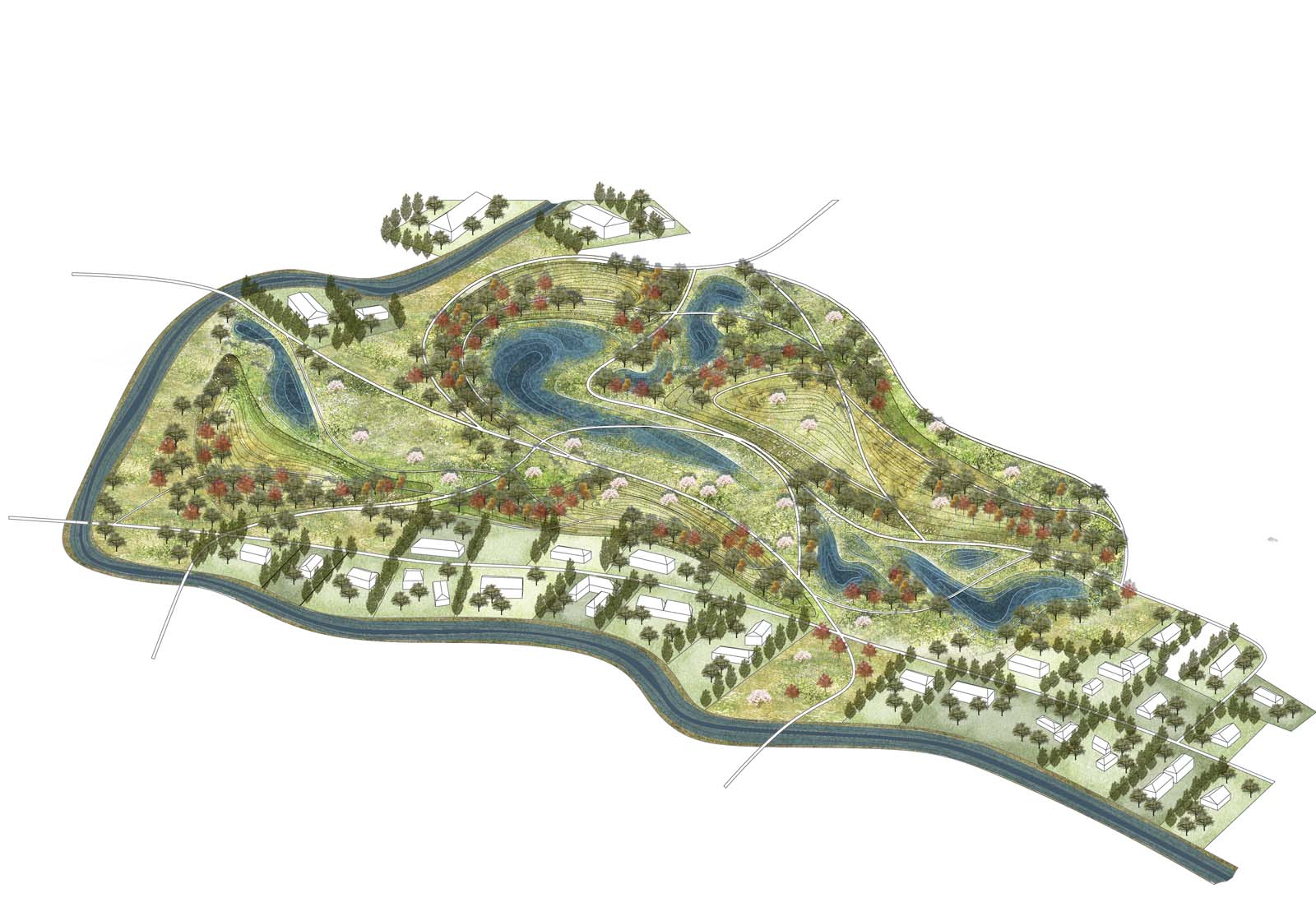 Client

Municipality of Kortemark, Municipality of Lier, Municipality of Sint-Martens-Latem, Municipality of Lede, Municipality of Halle, Municipality of Bocholt

Collaborators

PosadMaxwan, 2DVW Architecten, Deltares, Generation Energy
The city of today is faced with multiple challenges, such as housing, mobility, urbanization, circularity, production, climate change and energy transition. Therefore, a number of municipalities in Flanders have assigned teams of designers to develop a scanning method for their cities in order to eventually formulate project agendas towards more sustainable spatial decisions. Following a thorough analysis of each municipality, its main strengths and weaknesses are identified in relation to space and policy issues and suggestions are made concerning desirable future directions, without however developing specific design solutions. The aim is to answer to generic problems with non-contextualized strategies that can be applied in any case. VE-R mainly focused on landscape qualities, water management and green structures in and around the cities.