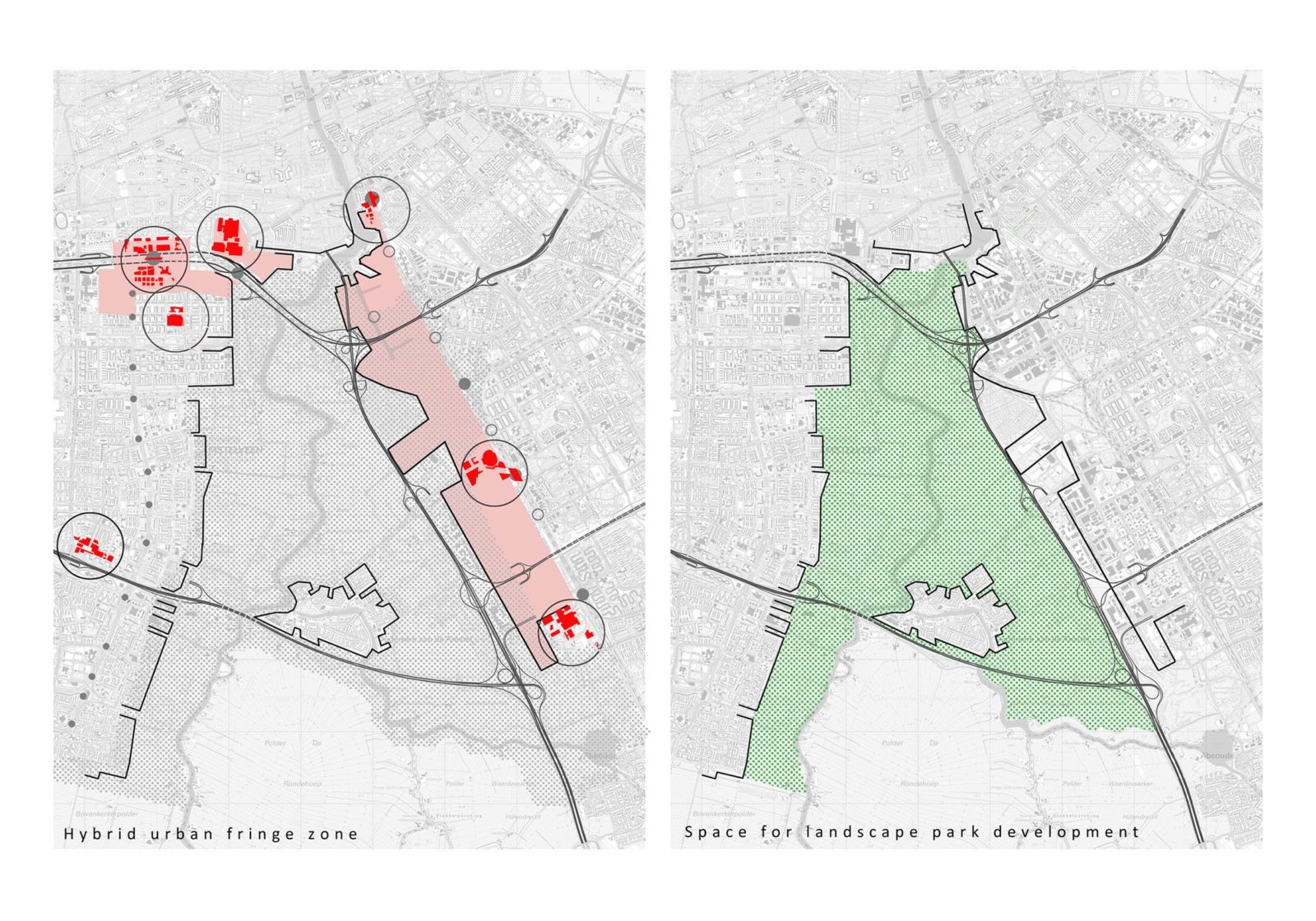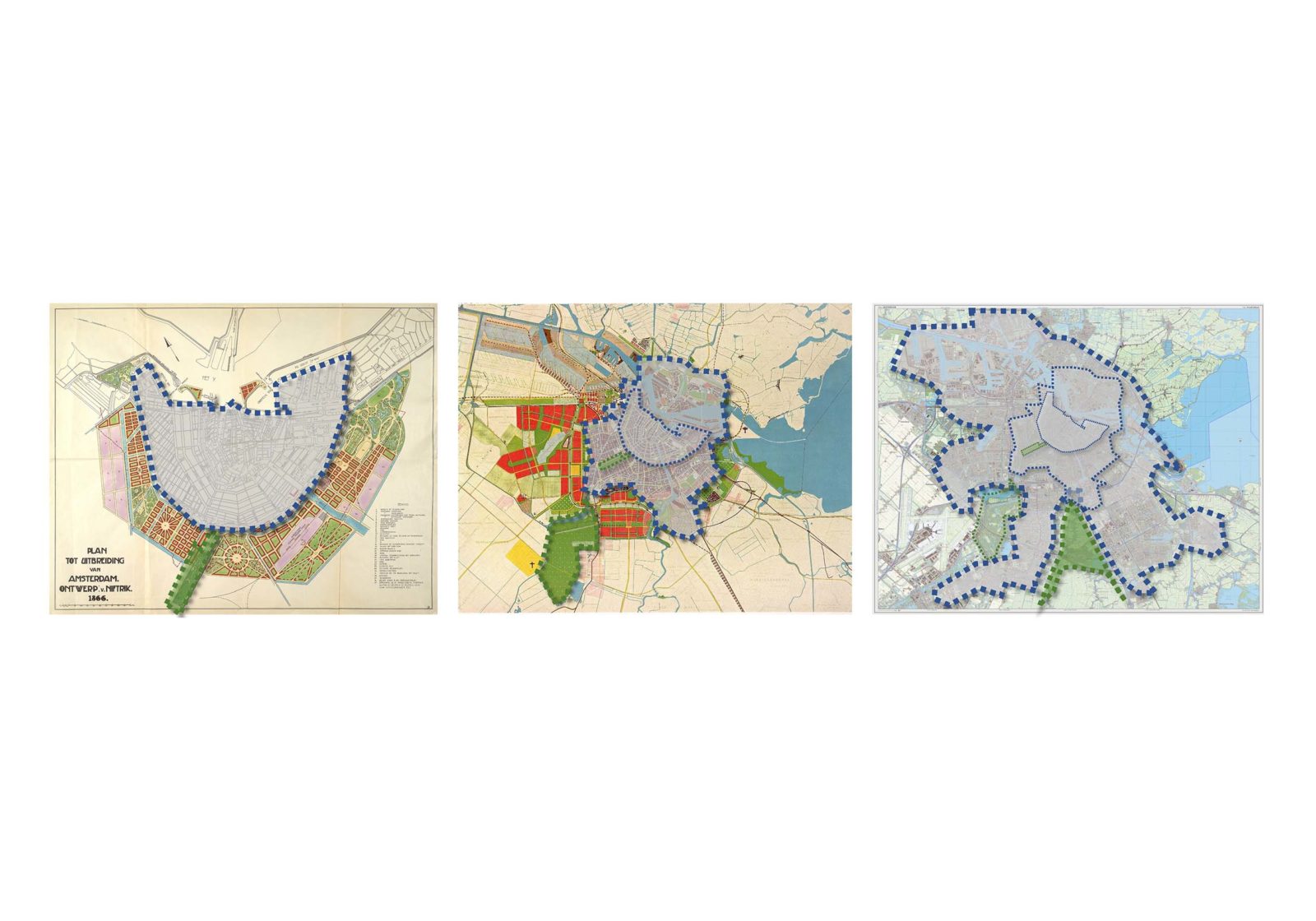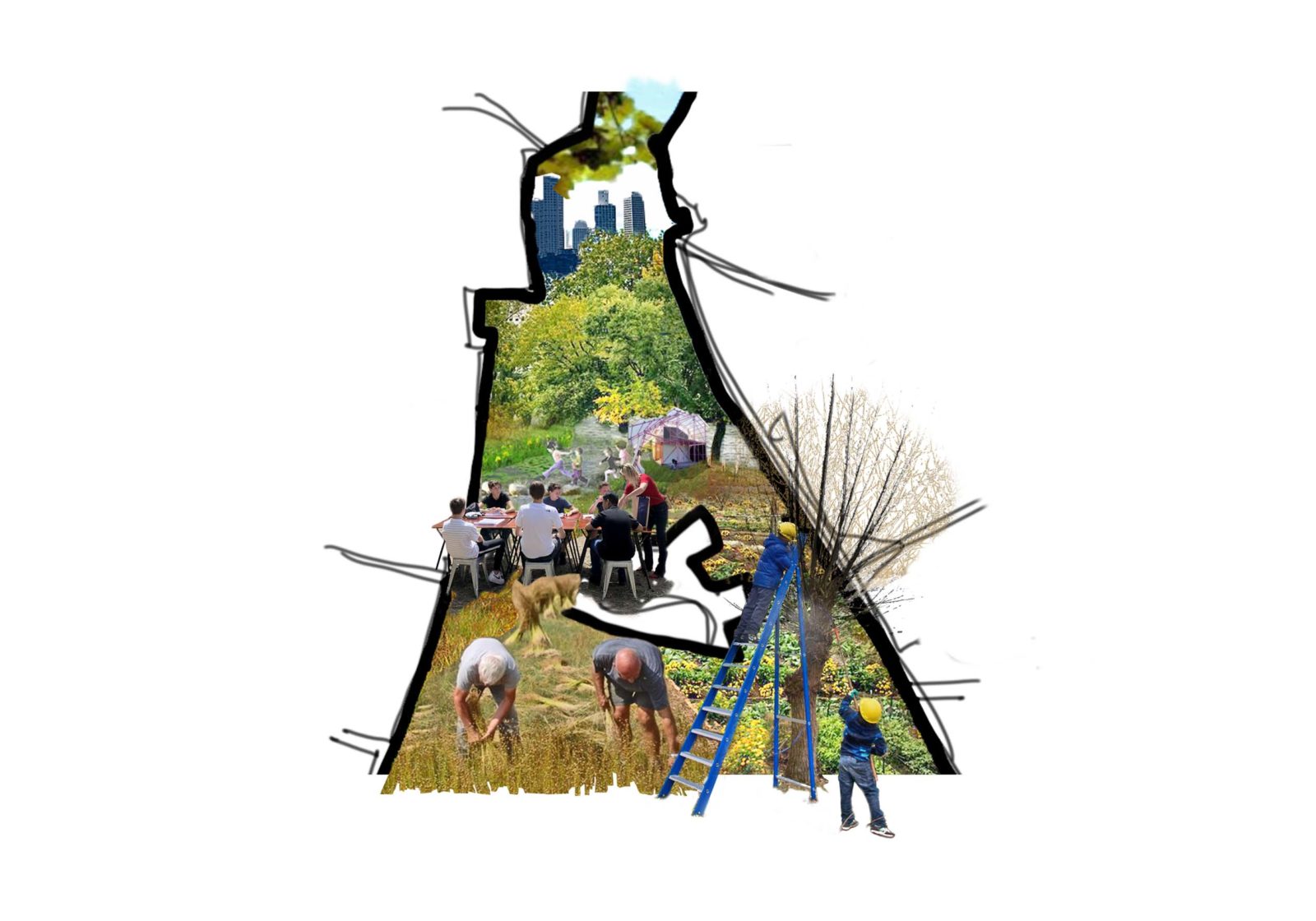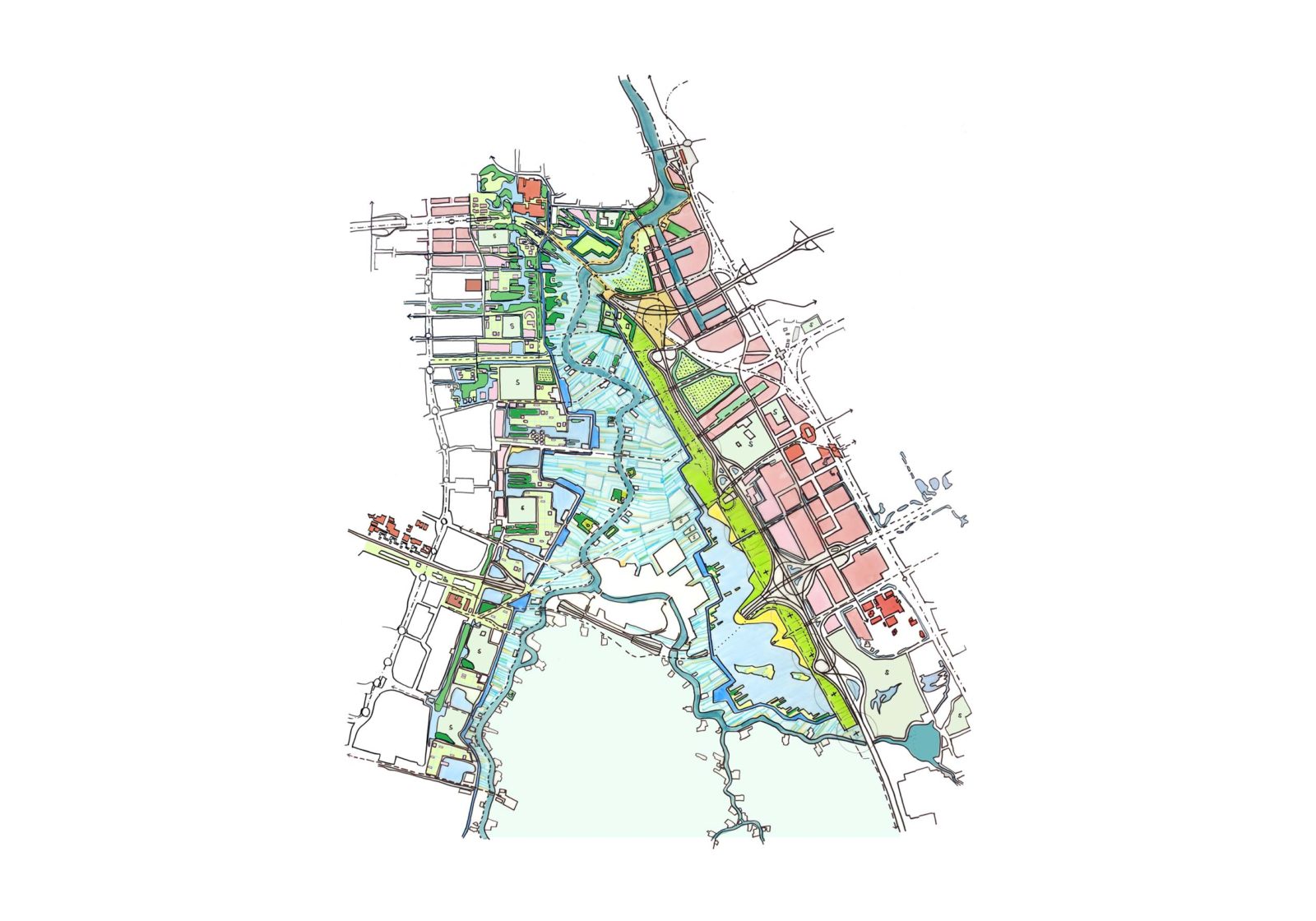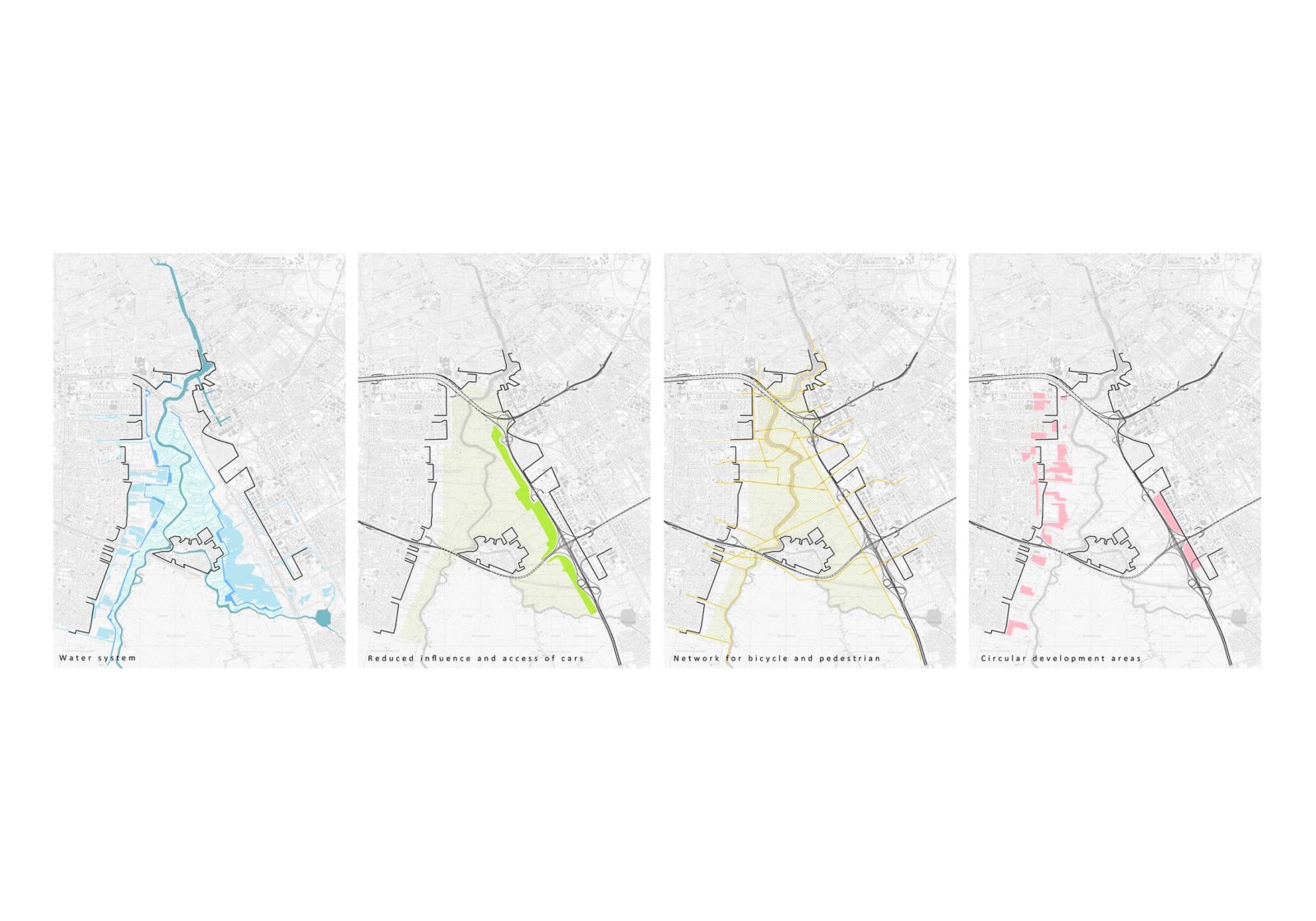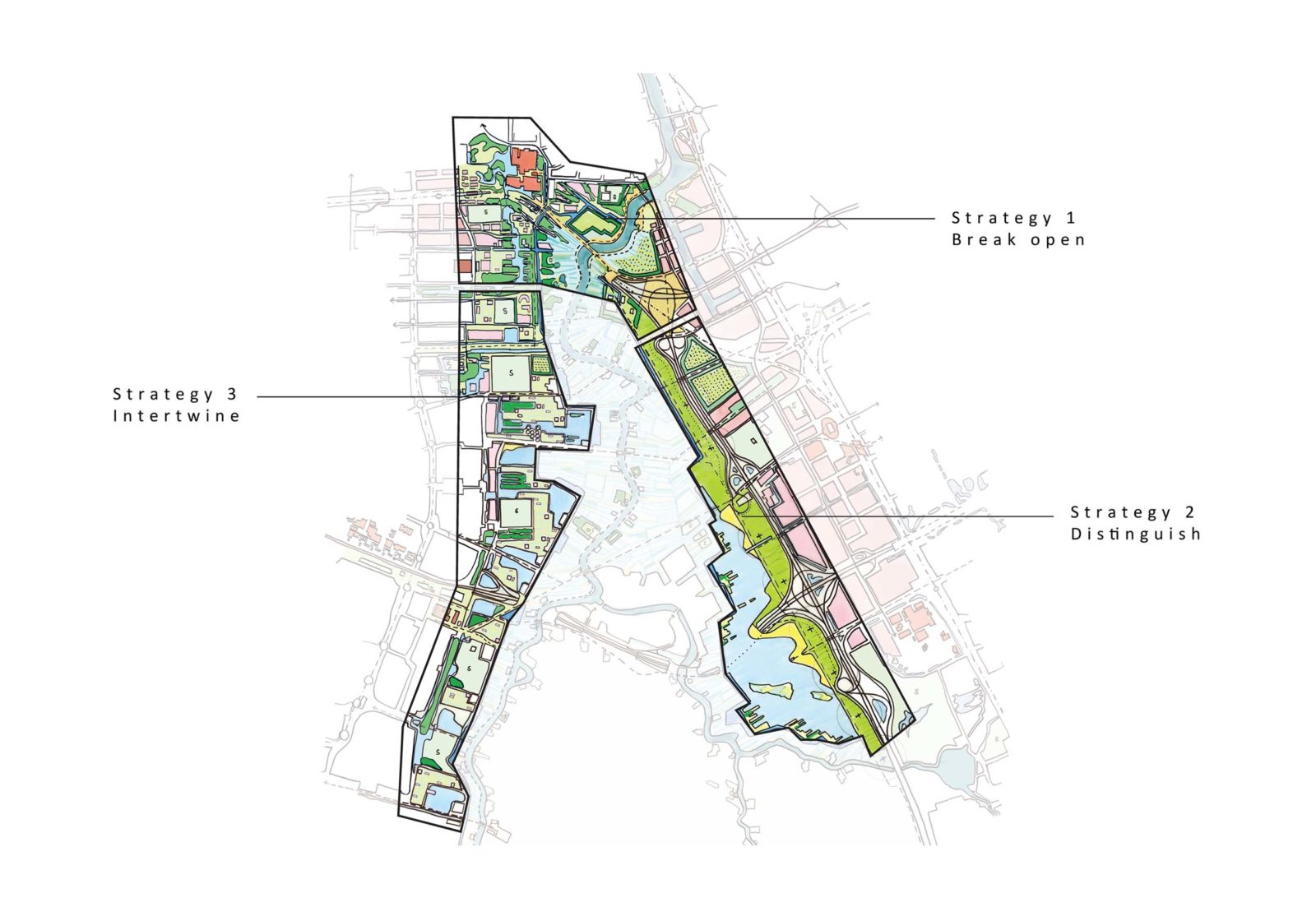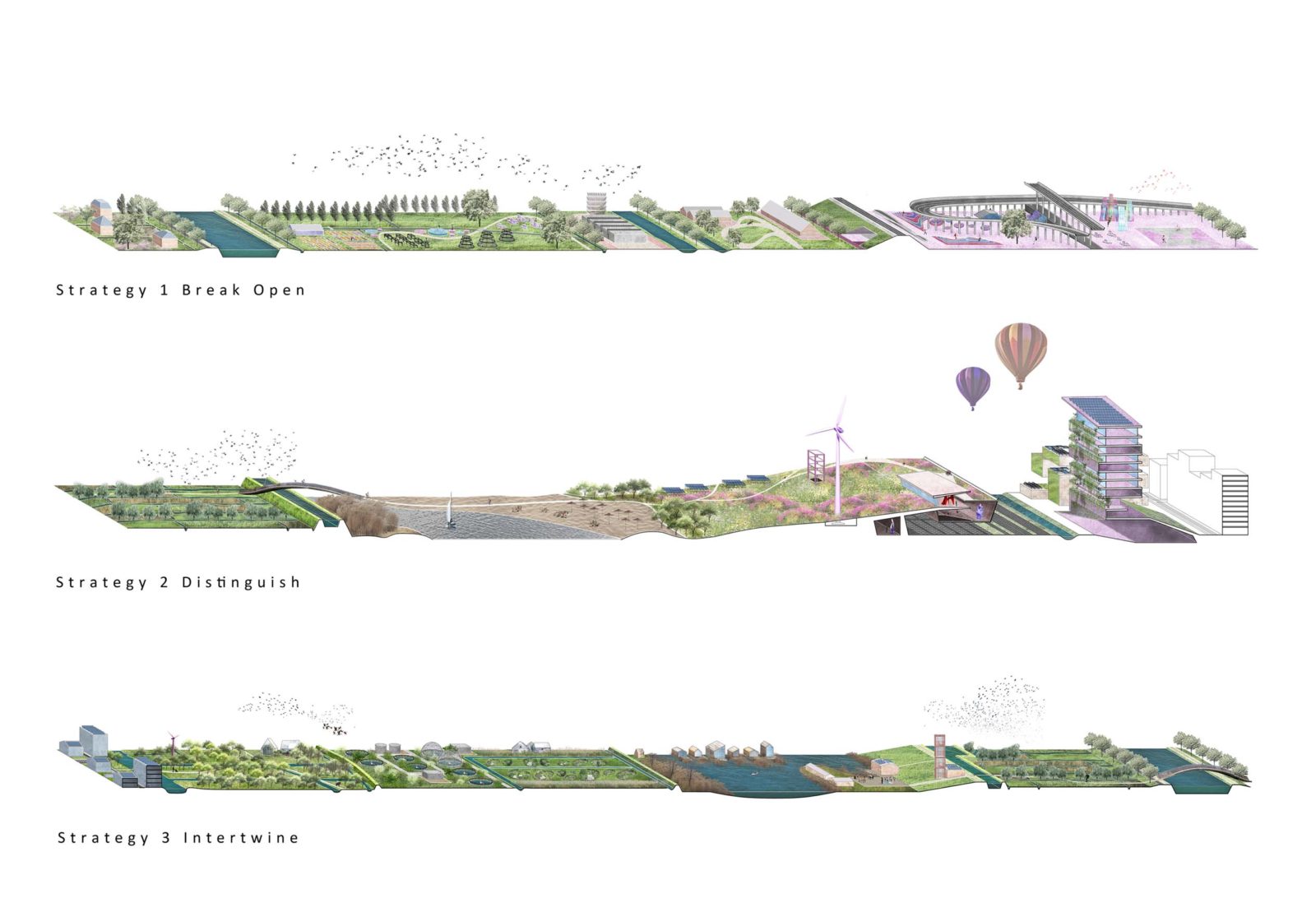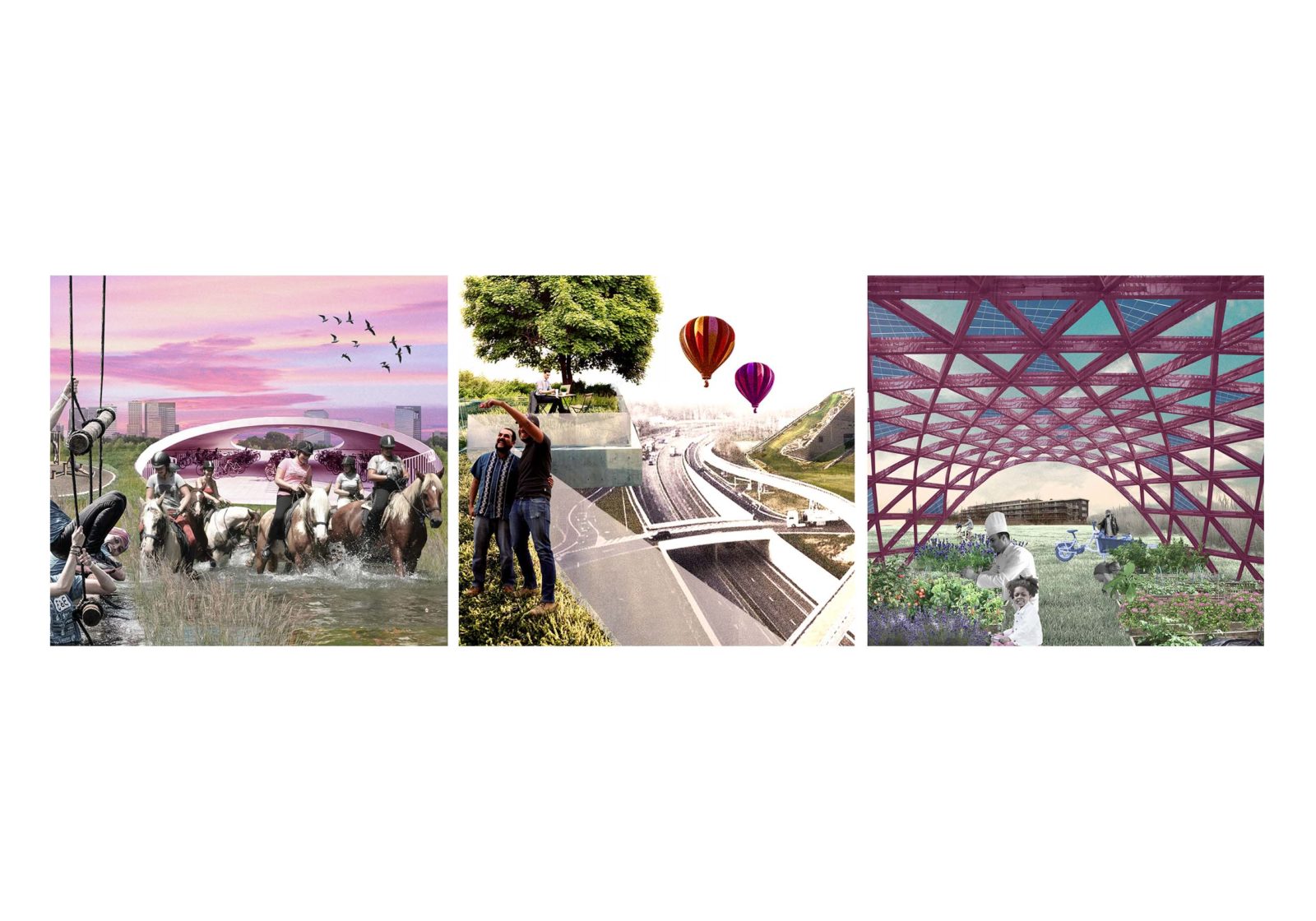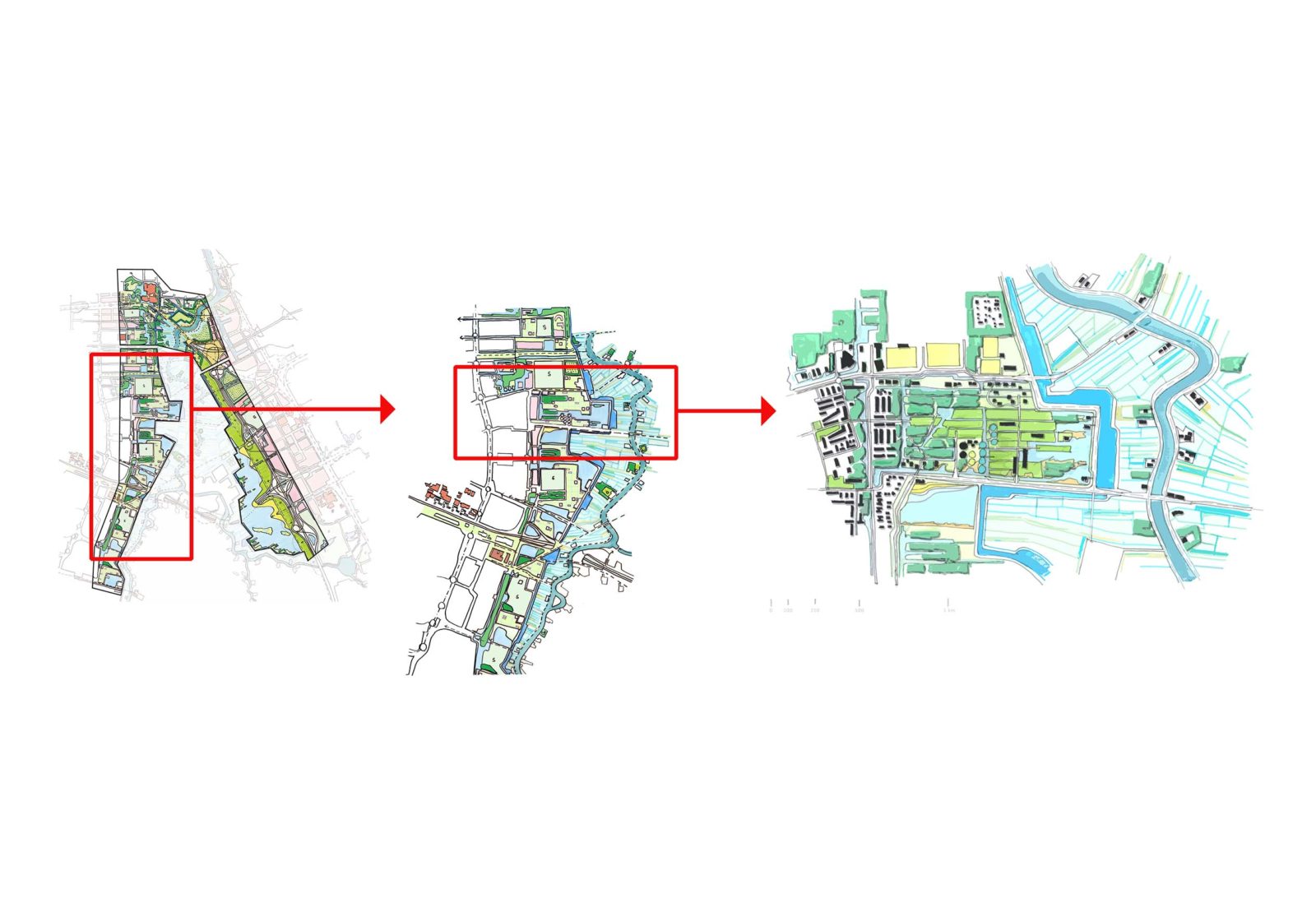 Location

Amstelscheg, Amsterdam Zuid, Zuidoost and Amstelveen

Collaborators

Clubhaus Architecten, M3H, ROC Amsterdam
VE-R landscape architecture and urbanism has made the landscape vision AMSTEL OPEN for the Amstelscheg as part of the urban fringes lab, an initiative of BNA Research and ARCAM. The team, besides VE-R contained members of Clubhaus architects, M3H architects and ROC Amsterdam, aimed for making the current Amstelscheg open for public use and accessible from all neighbourhoods surrounding this green wedge of landscape around the river Amstel. The core of the plan is a landscape park of approximately 17 km2 with regenerated peat landscape around the river Amstel, water storage facilities combined with nature and recreation functions along each side and linkage to urban functions along the edges with cycling and walking routes leading into the green space. Opening up this huge asset adds high value of public space to the growing urban neighbourhoods of Amstelveen and Amsterdam Zuidoost that became more densely built in the past years and will densify even more in the coming decade since the enormous pressure on the real estate market in the Metropolitan Region of Amsterdam will especially put pressure on these urban areas.
To be able to unlock this treasure three strategies have been developed for each side of the urban fringe around this green space. The limiting elements of all the highways separating this green lung from the city need to be dealt with. In strategy one we envision an aqueduct in the current ring road A10 will enable the river landscape to penetrate consistently into the Capital. And all kind of clogged functions in the left over spaces around the infrastructure have to open up to the landscape and become part of the park. In the second strategy the heavy traffic on the A2 along the east side will be hidden away by a grand artificial slope along the entire length. Silencing the traffic noise and offering a grand stand for recreation, sun bathing, solar and wind energy and overlooking the landscape park. The third strategy deals with the western side, where currently Amstelveen is not making optimum profit of its position closest in contact with current landscape while it is not hampered by a road. Here the strategy offers a mingling zone with new spaces for circular development in a mix with water storage, recreation and forest grounds.