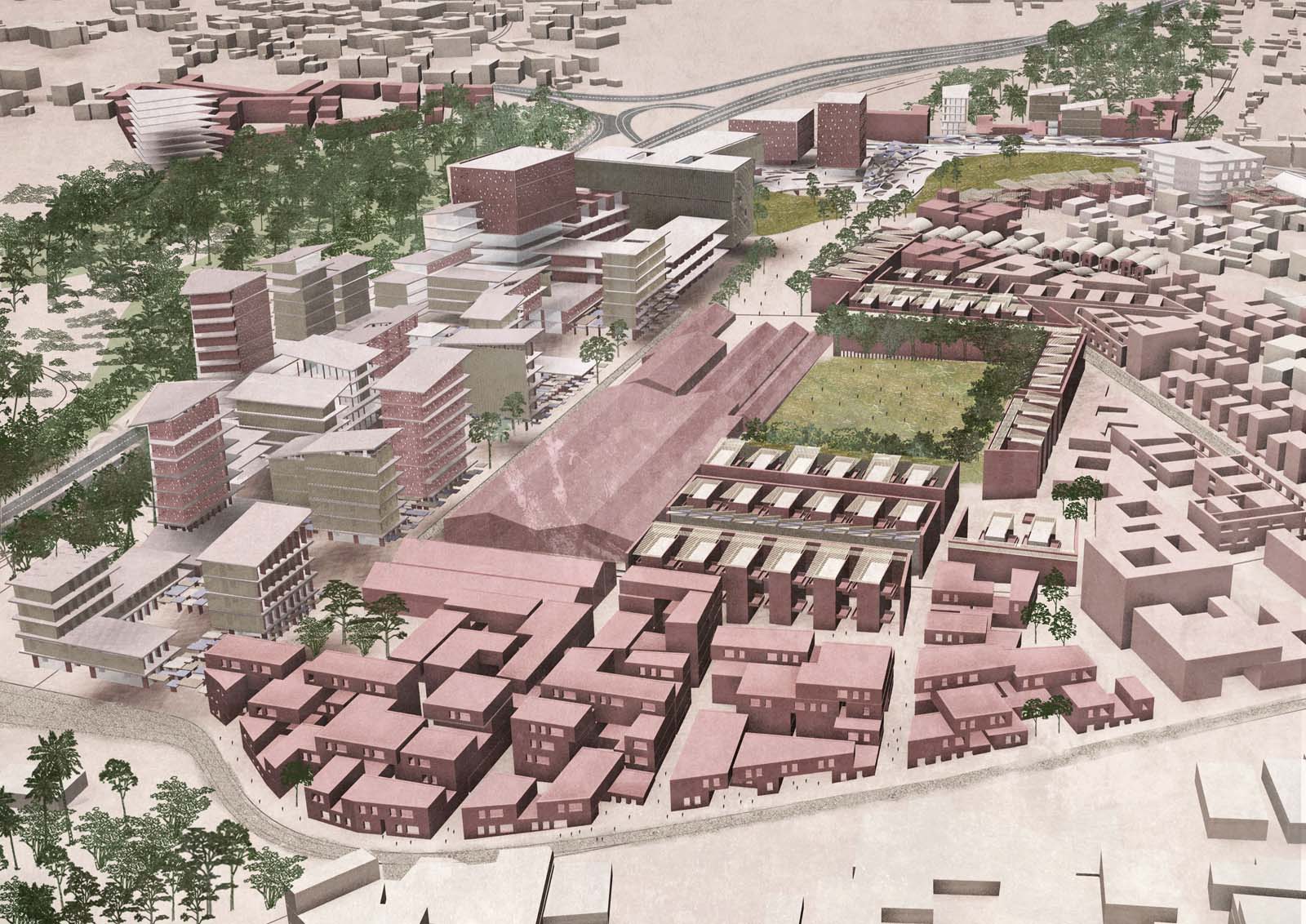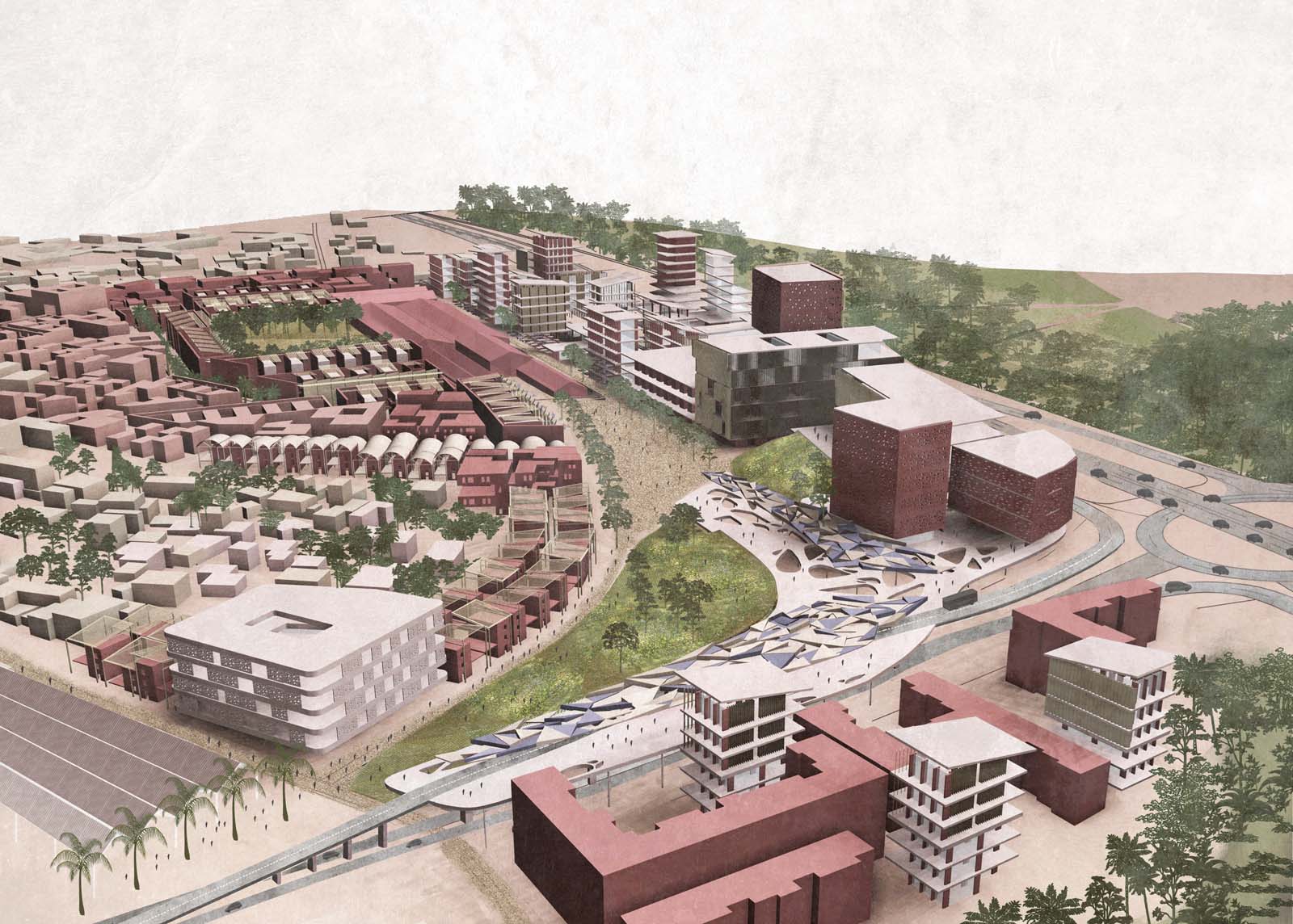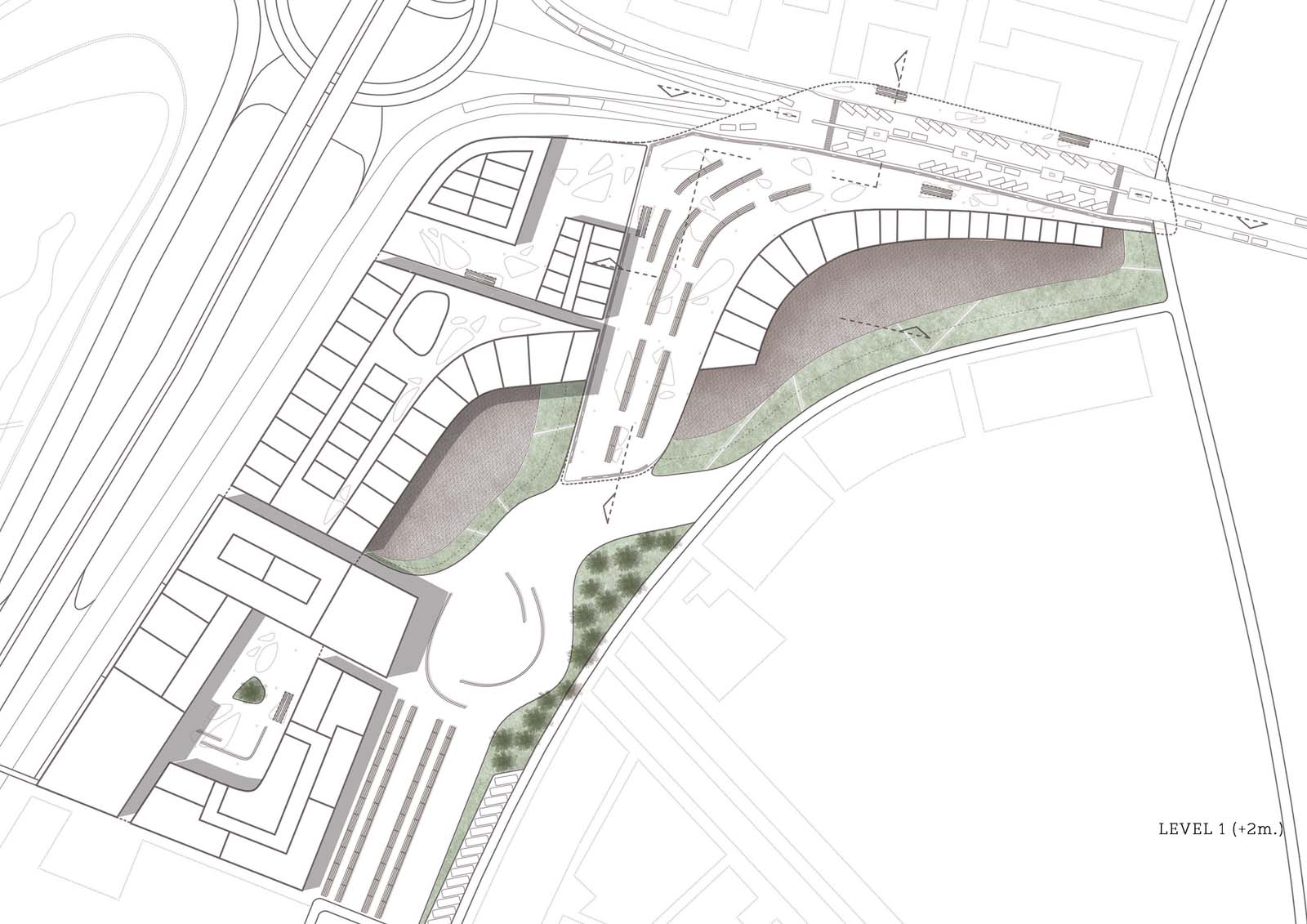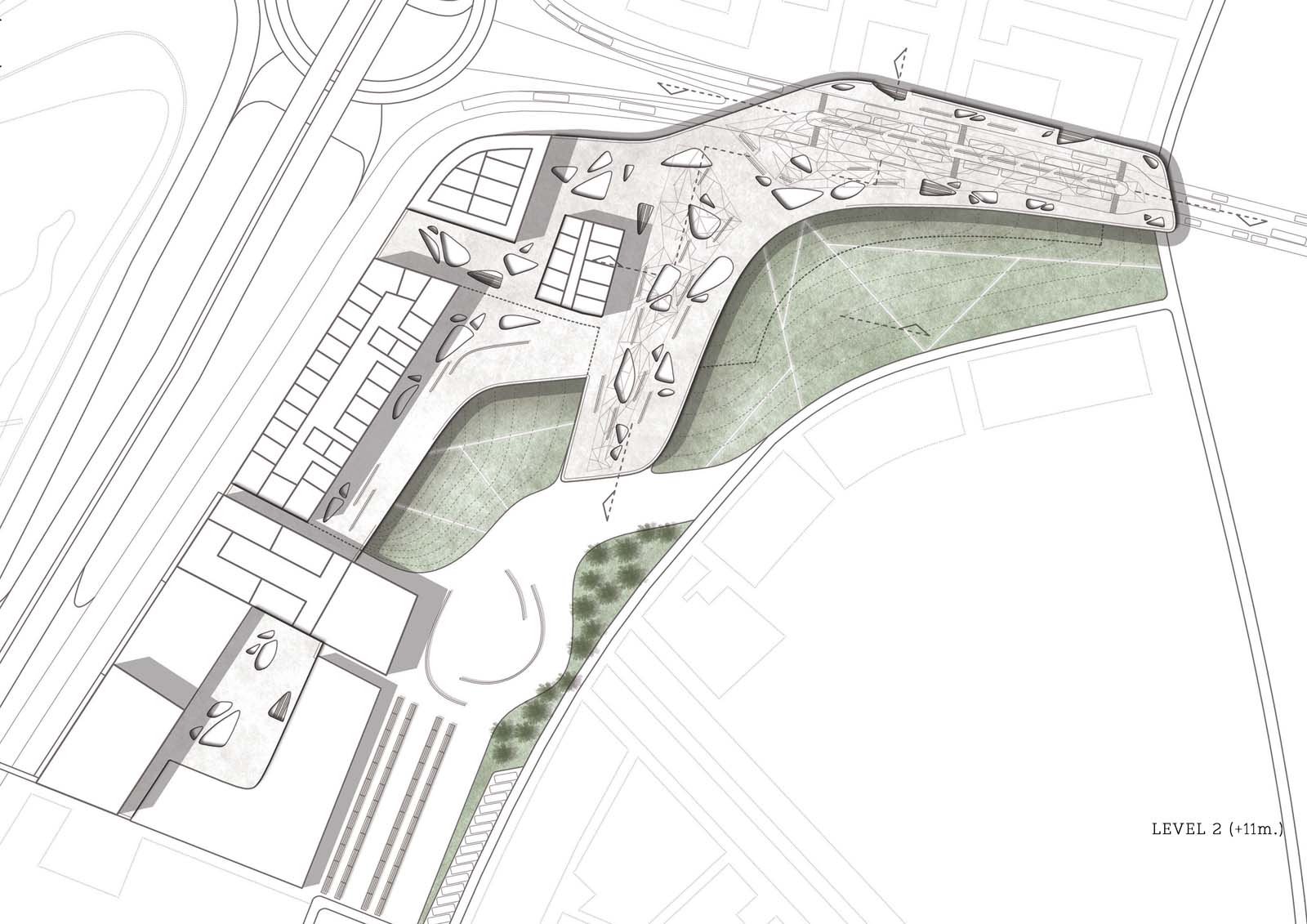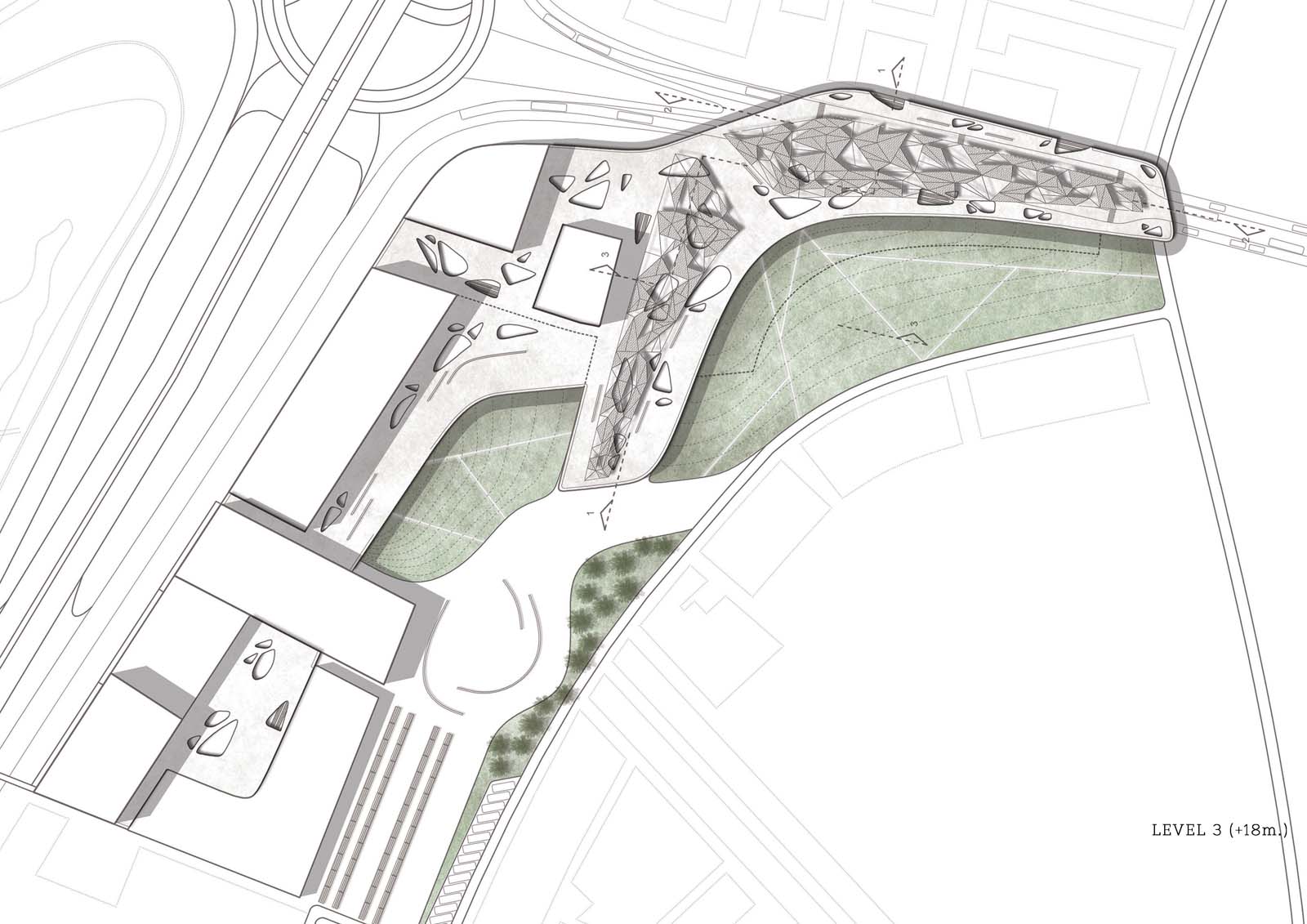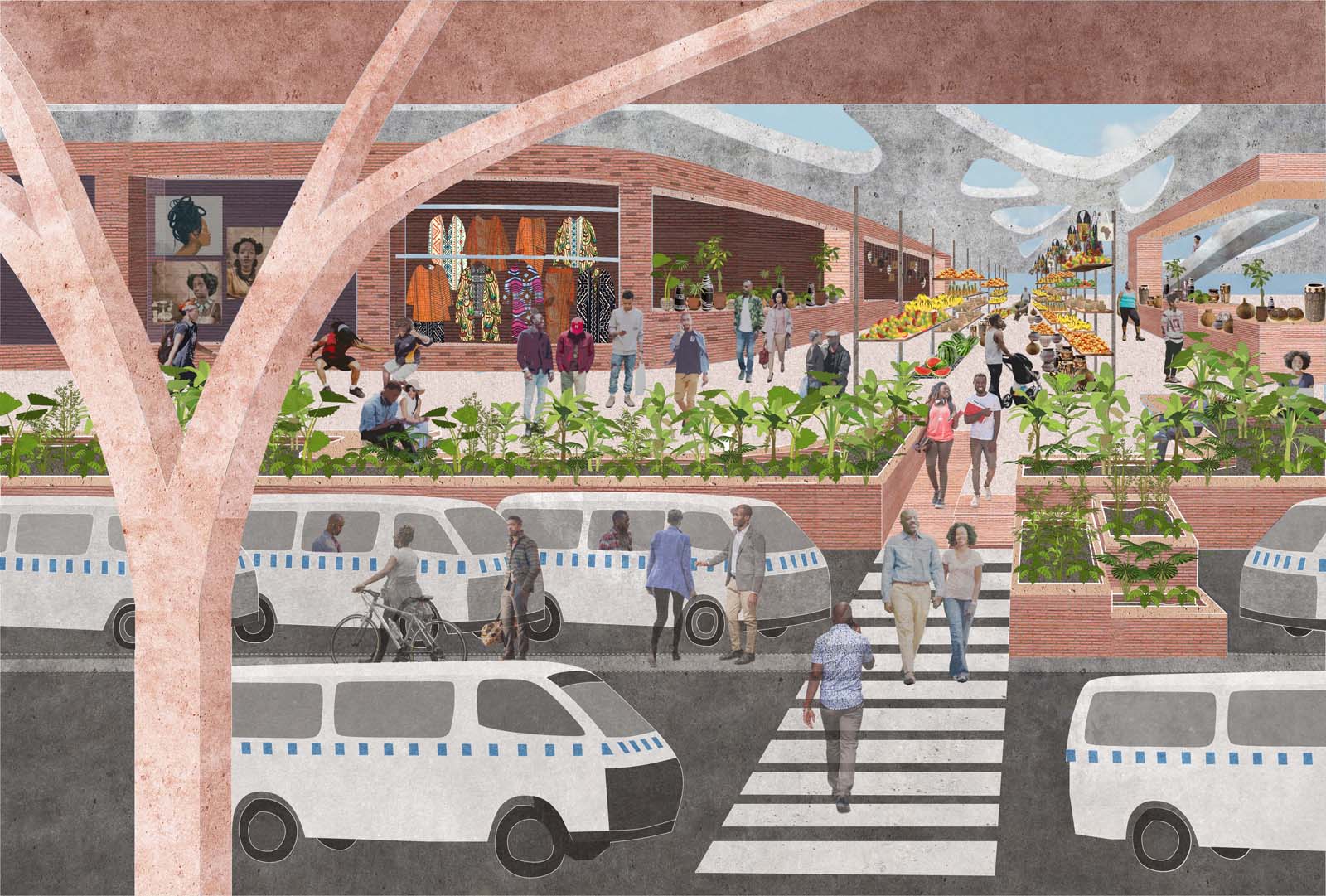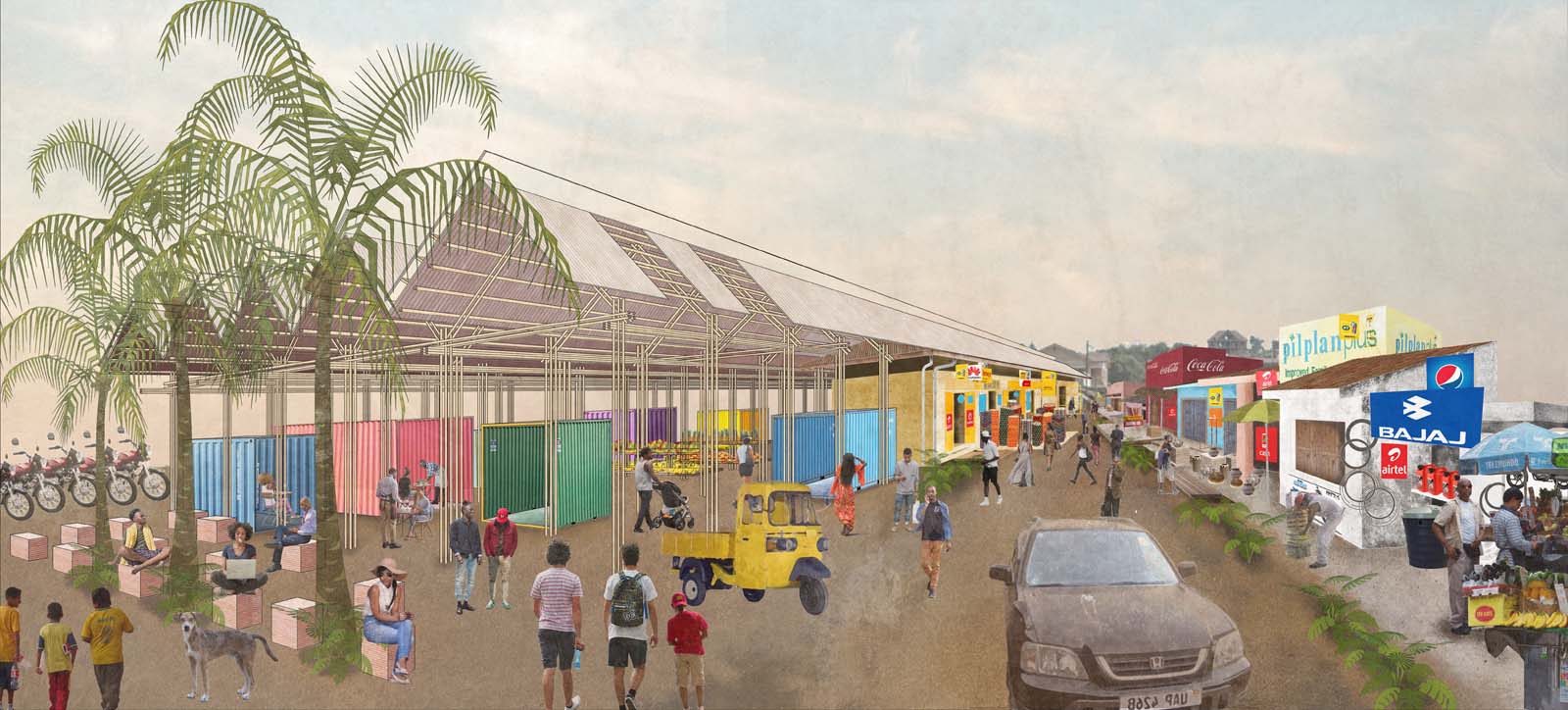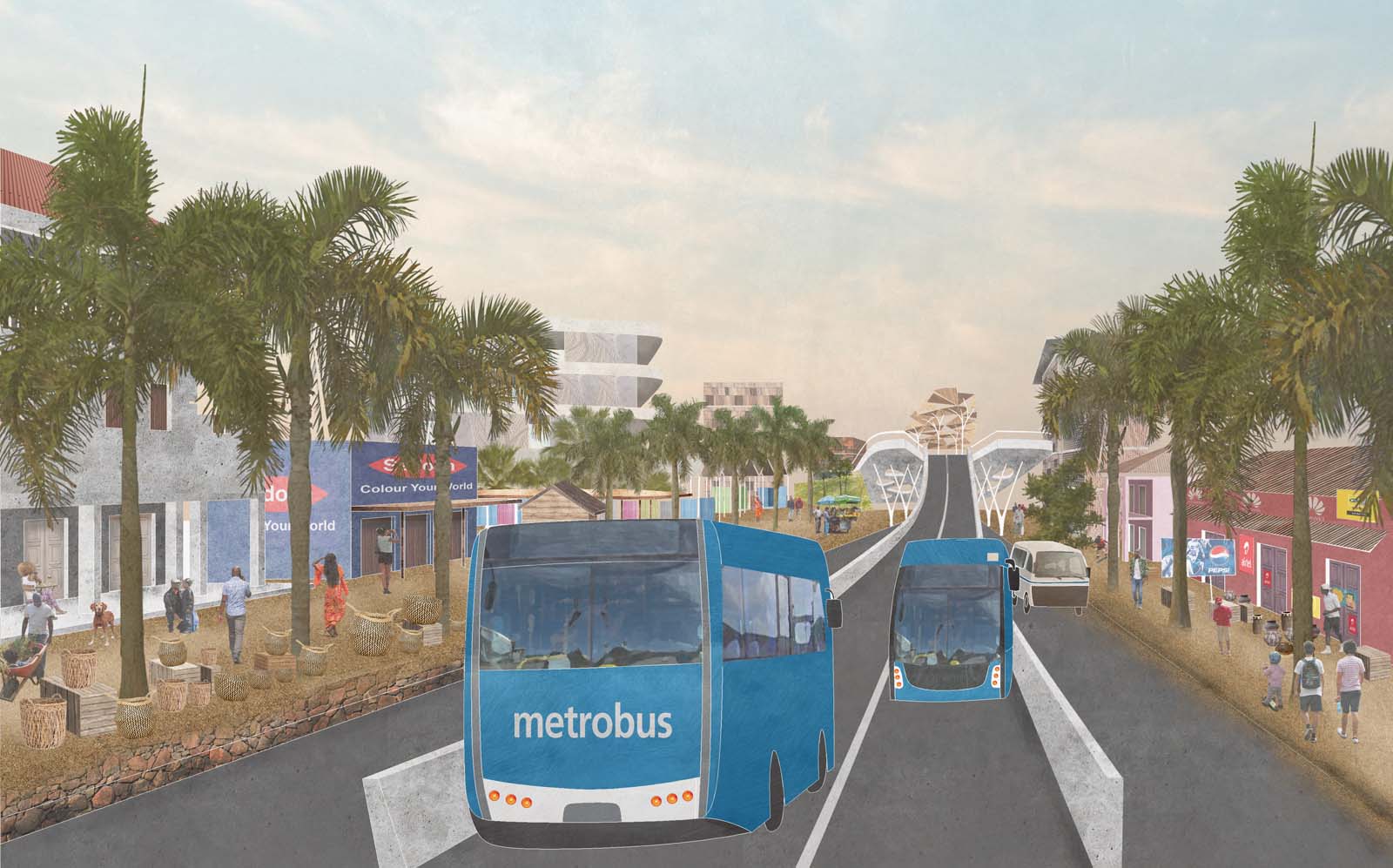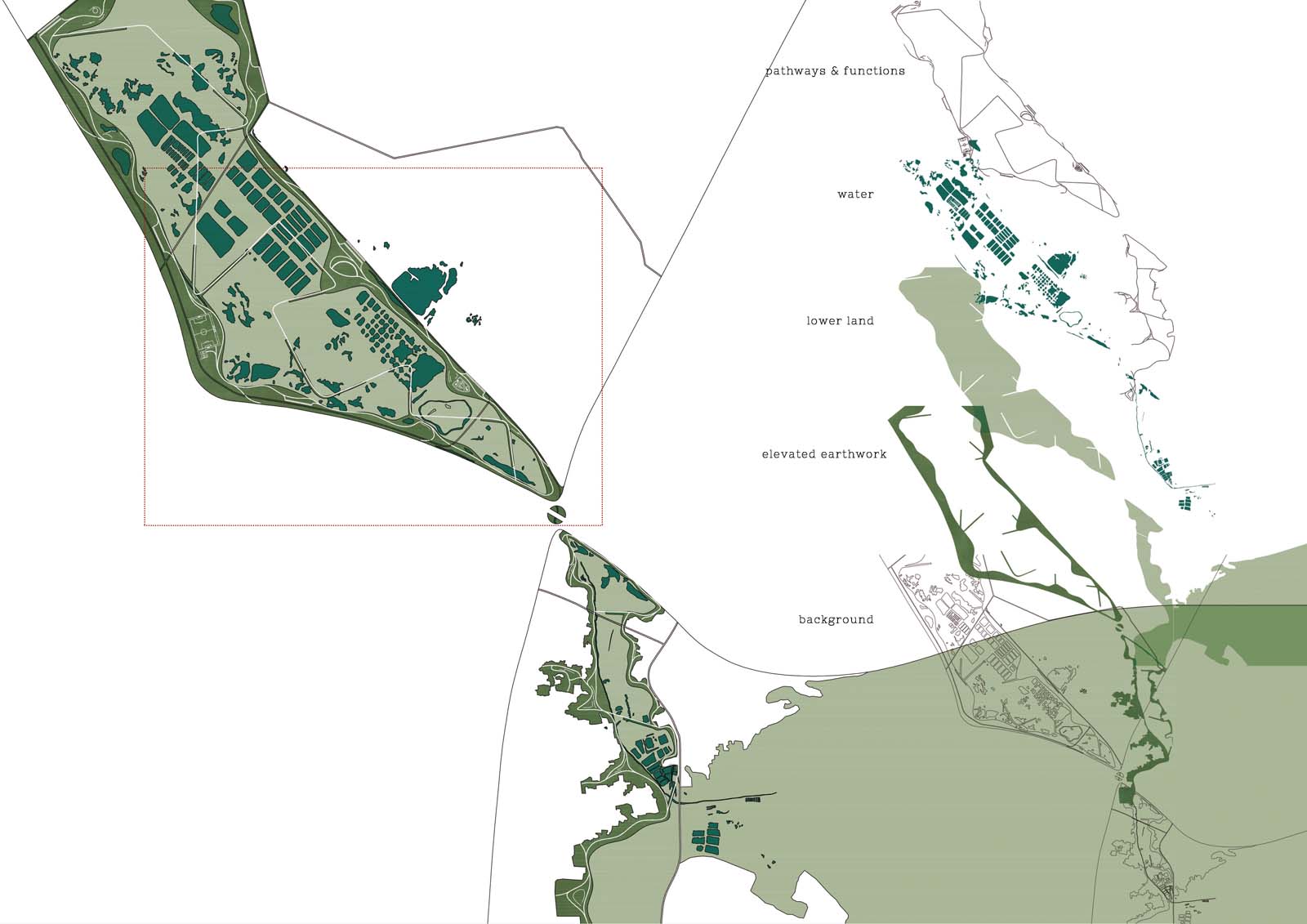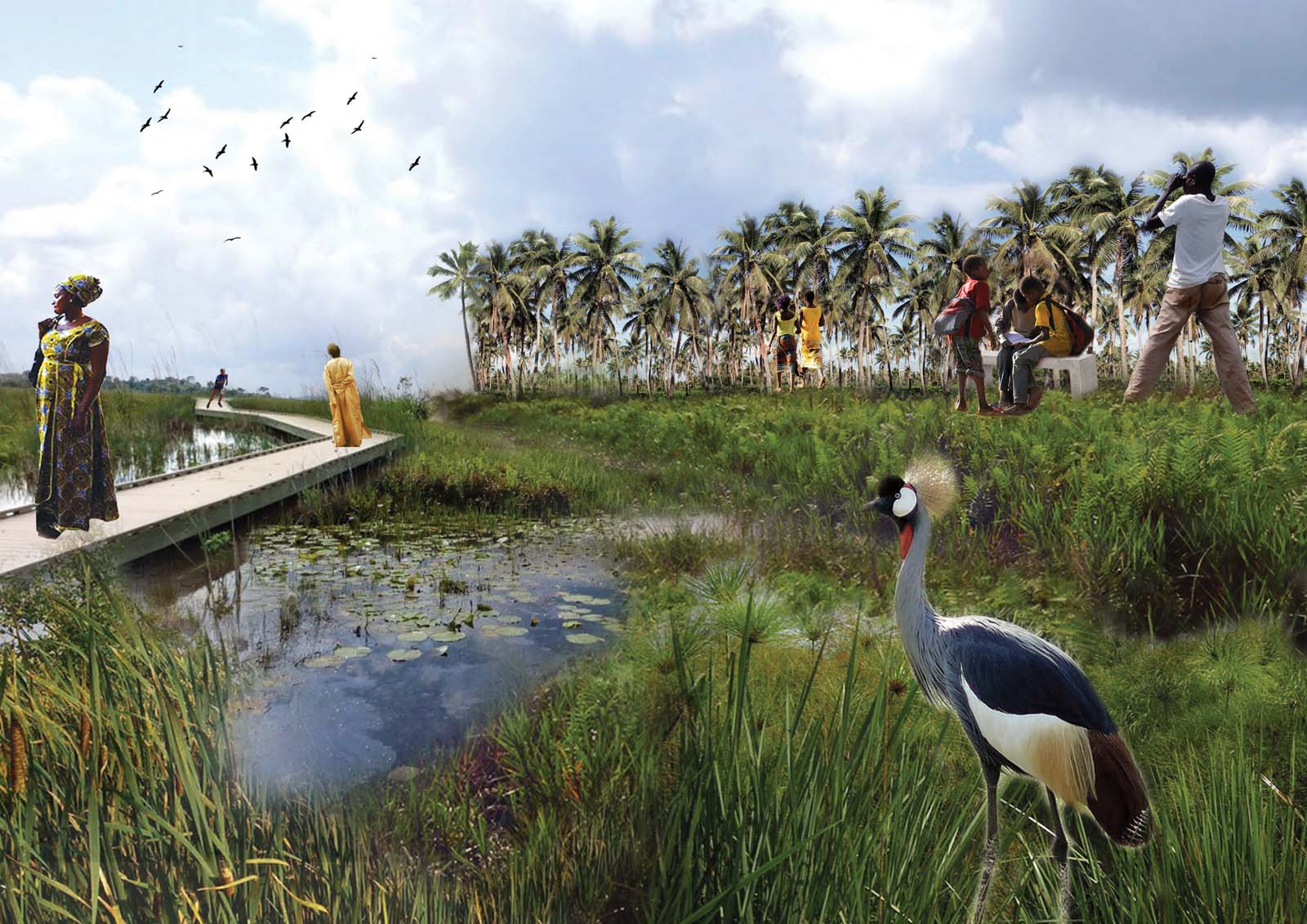 Client

Wakiso District, Kajjansi Town Council, ULGA

Collaborators

DASUDA, Move Mobility, BKVV Architecten
The Kajjansi junction project consists of a vision for growth for the Kajjansi Junction node and its surroundings with the market and Entebbe Road.  VE-R designed the master plan as part of the creation of a Spatial Development Framework. The possibility of designing a multifunctional node is explored to act as an Urban Accelerator© to make use of the opportunities of the connection of this area to the new express way and at the same time solve challenges in fields like connectivity and accessibility, space for commercial and residential functions, protecting the ecological wetland area and climate-proofing potential. The development starts from the creation of a BRT interchange as public transport hub in conjunction with a new large regional market and adjacent commercial space. Followed by the incorporation subsequent residential expansion and the design of a wetland park. This Urban Accelerator© is expected to create a rippling effect and expand improvement, densification and growth along the various axes over a larger area, becoming a metropolitan node between the city centre of Kampala and Entebbe International Airport.