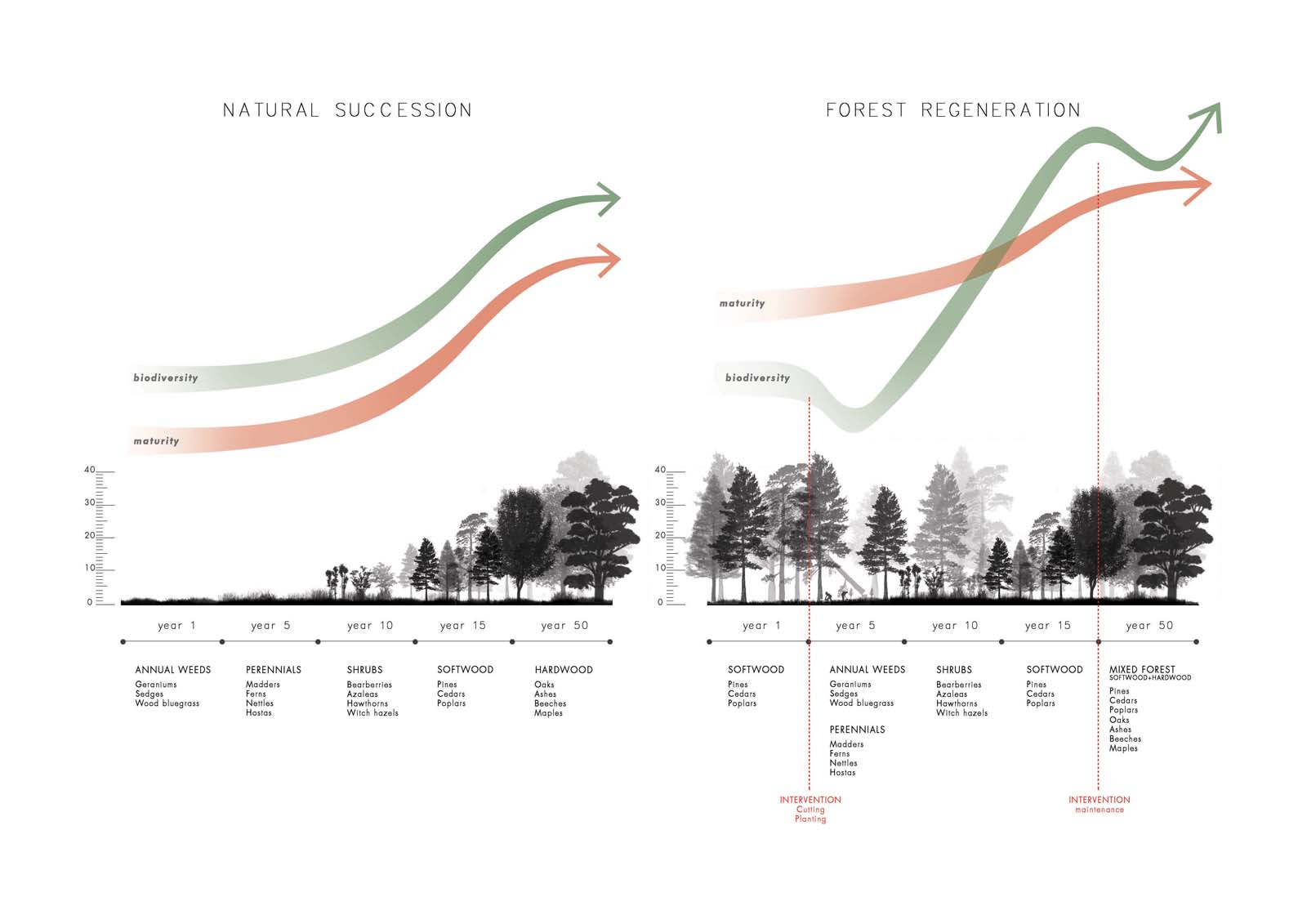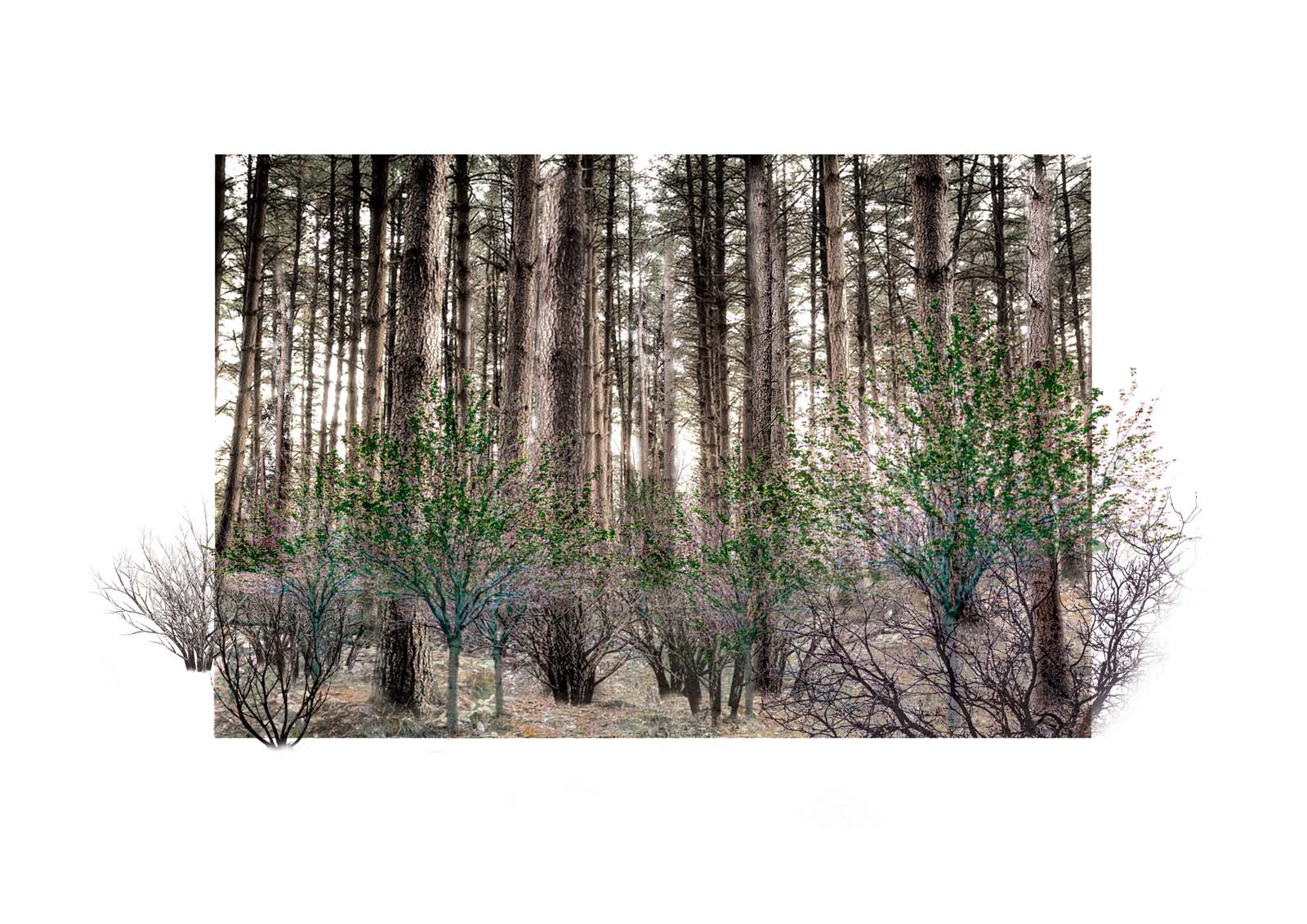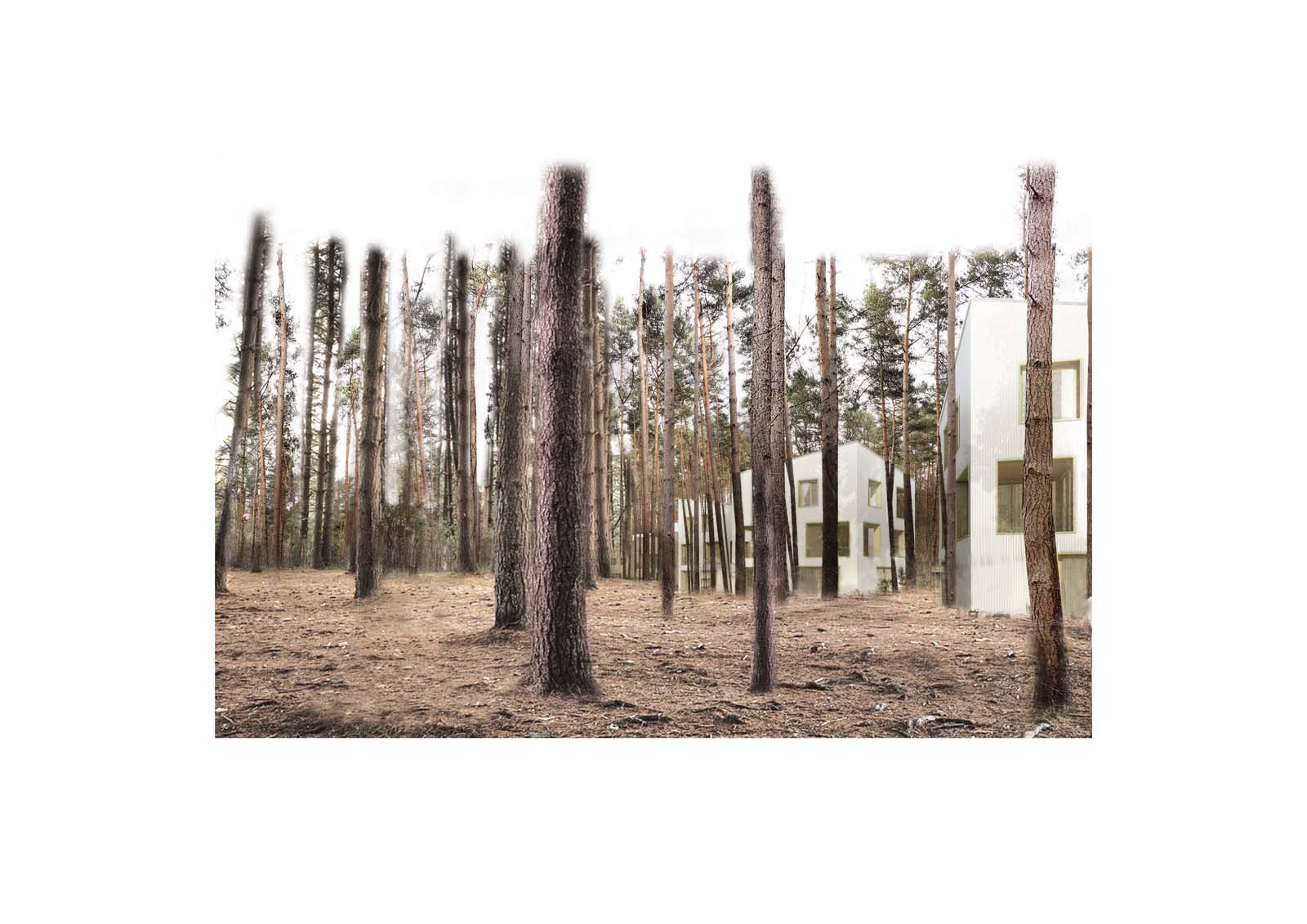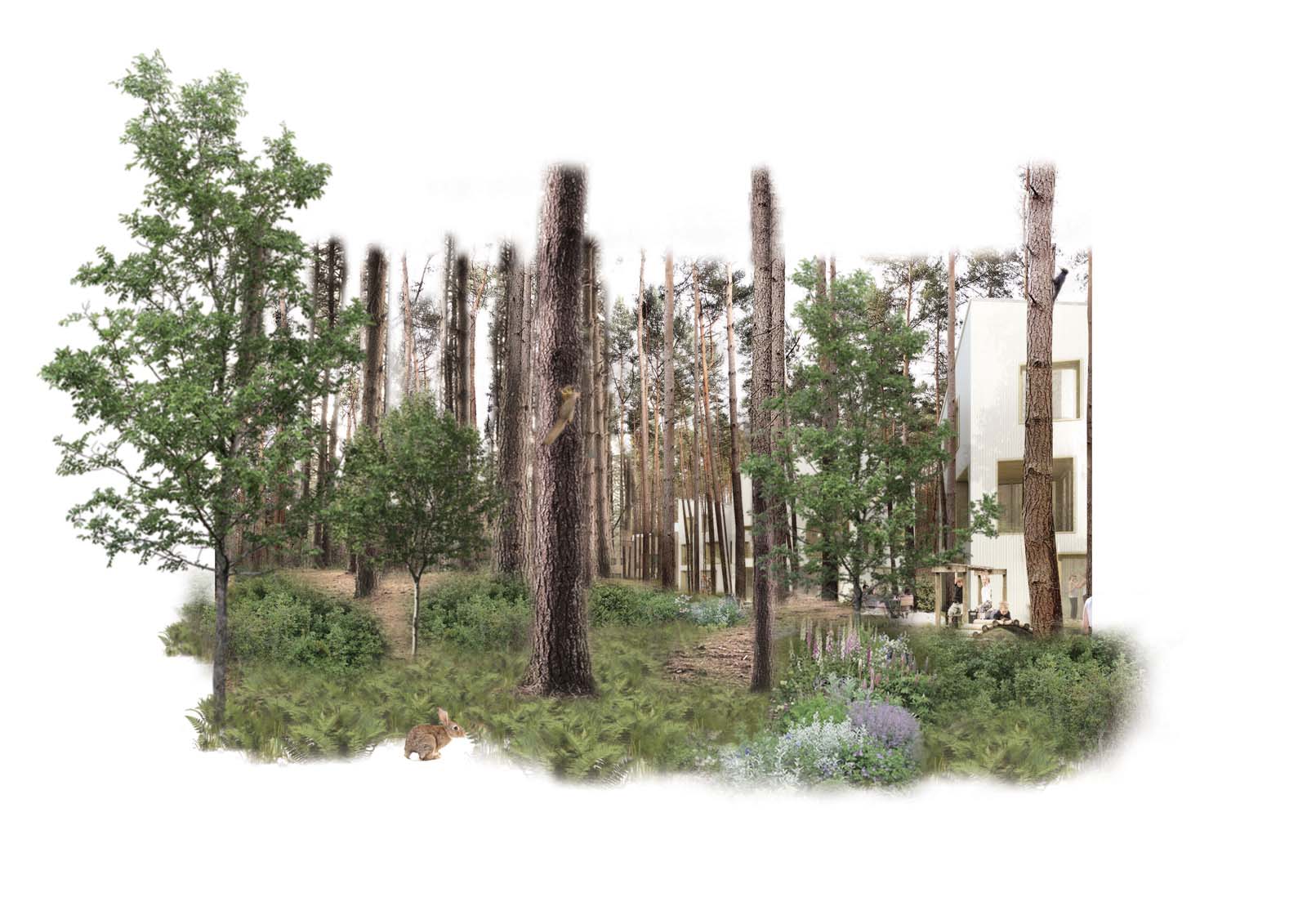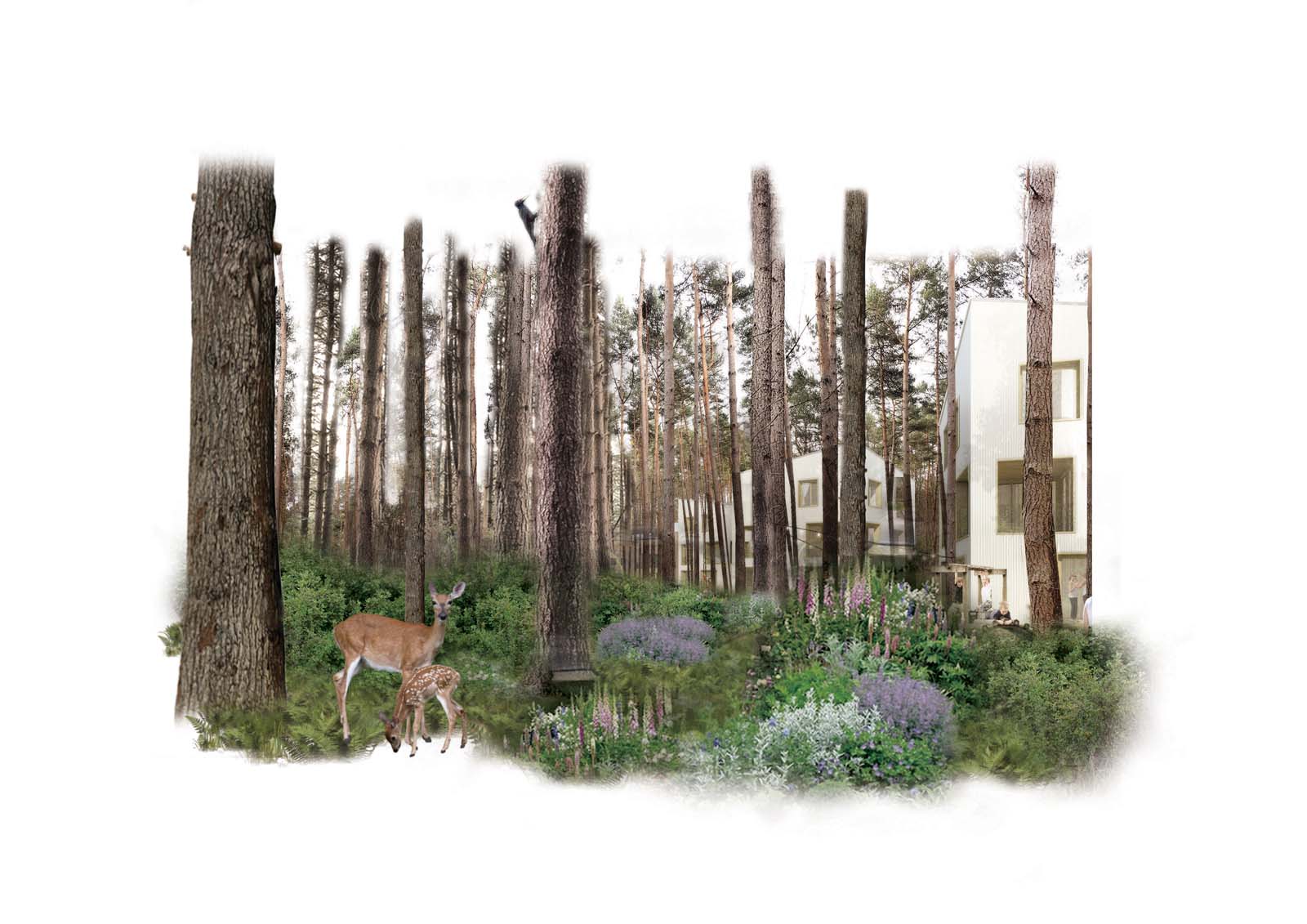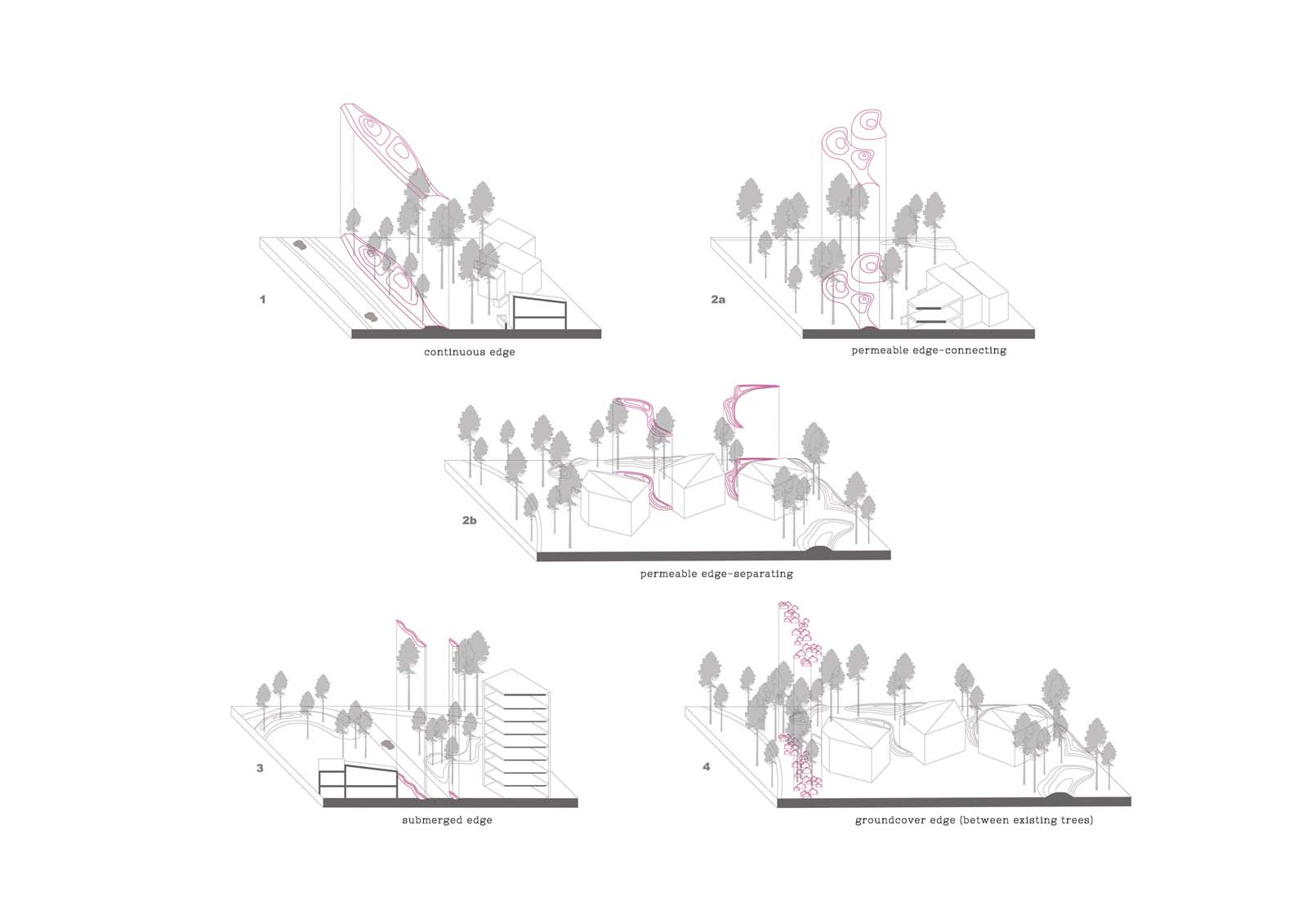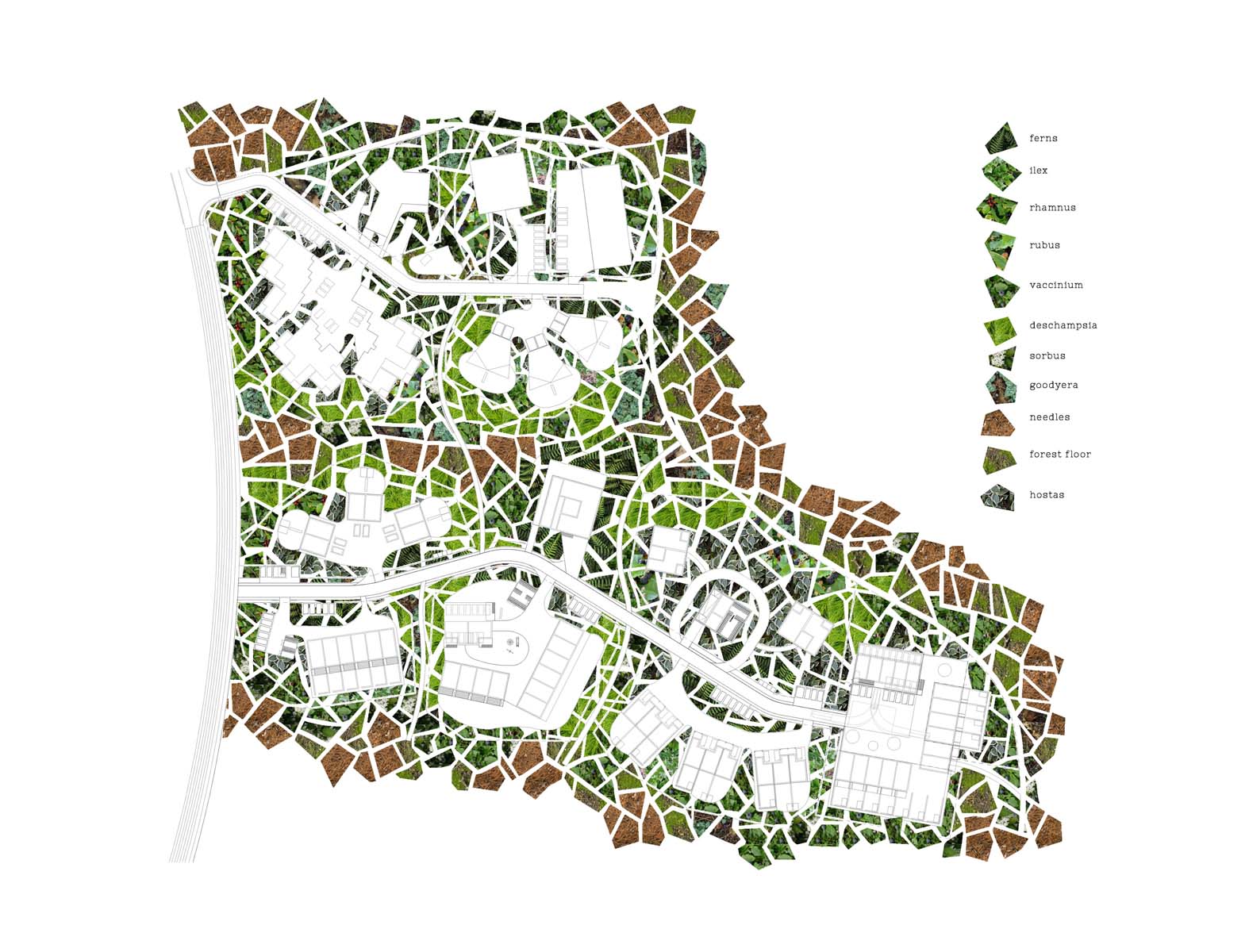 Project type

Planting and public space design

Client

E2B / EXPERIENCE TO BUILD
A lush pine forest sounds like a thrilling location to live in. Hei and Meibos, a former mine area close to the Belgian city of Genk, is yet still far from that. The dense inaccessible forest has been the site for the exploration to create an attractive residential cluster. VE-R was assigned to design the public space and the ecological upgrade of the area. After a careful clearing of pines to increase penetrating sunlight, the forest is regenerated though the emergence of more diverse undergrowth and the selective planting of more native species, enhancing biodiversity and creating a richer, robust forest. The new houses are surrounded by a system of green edges, elevated or submerged, that define the transition from private to public in multiple ways. Through the use of different species and by combining paved, semi-paved and soft surfaces the neighbourhood takes it position in this transformed pine forest.