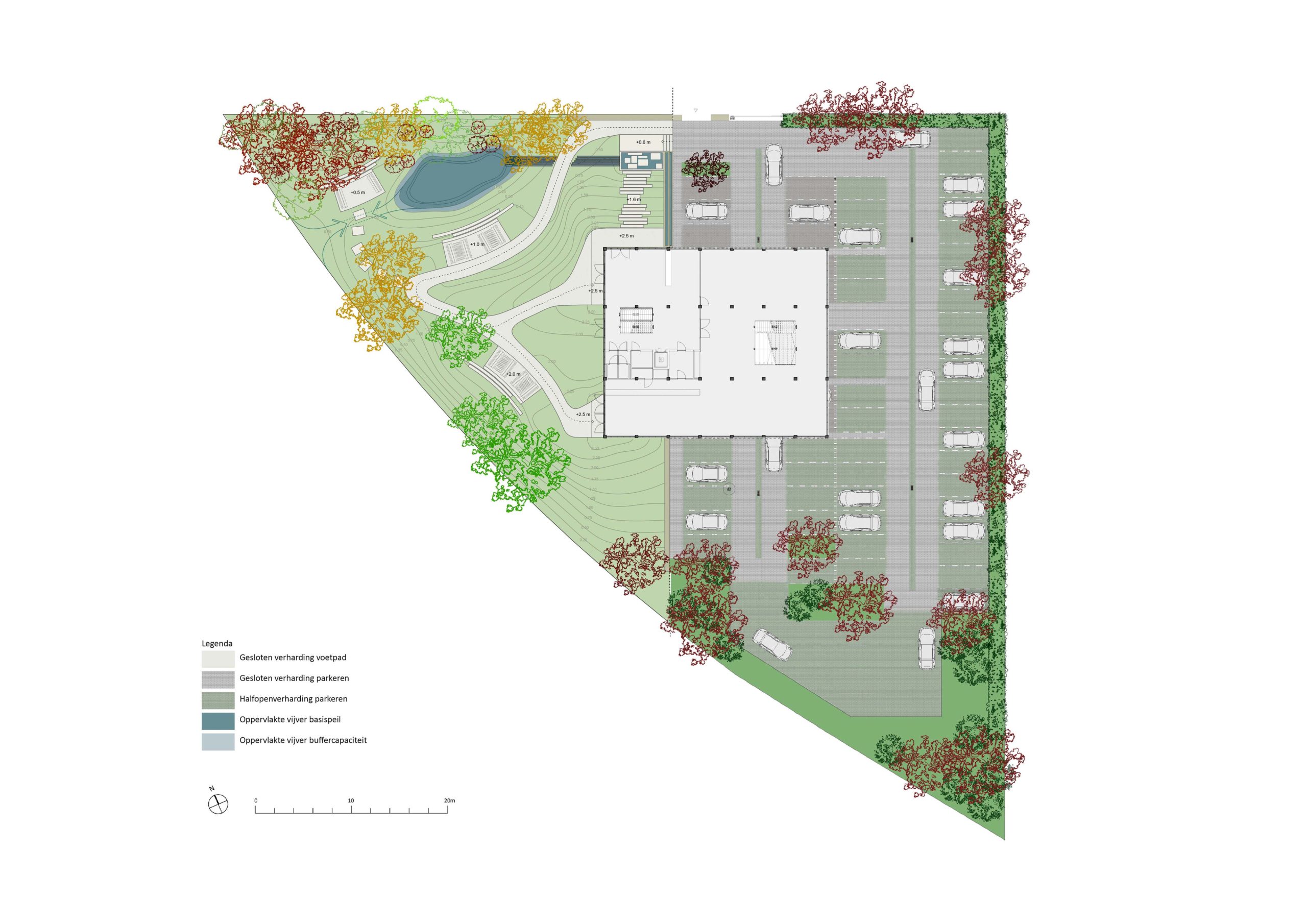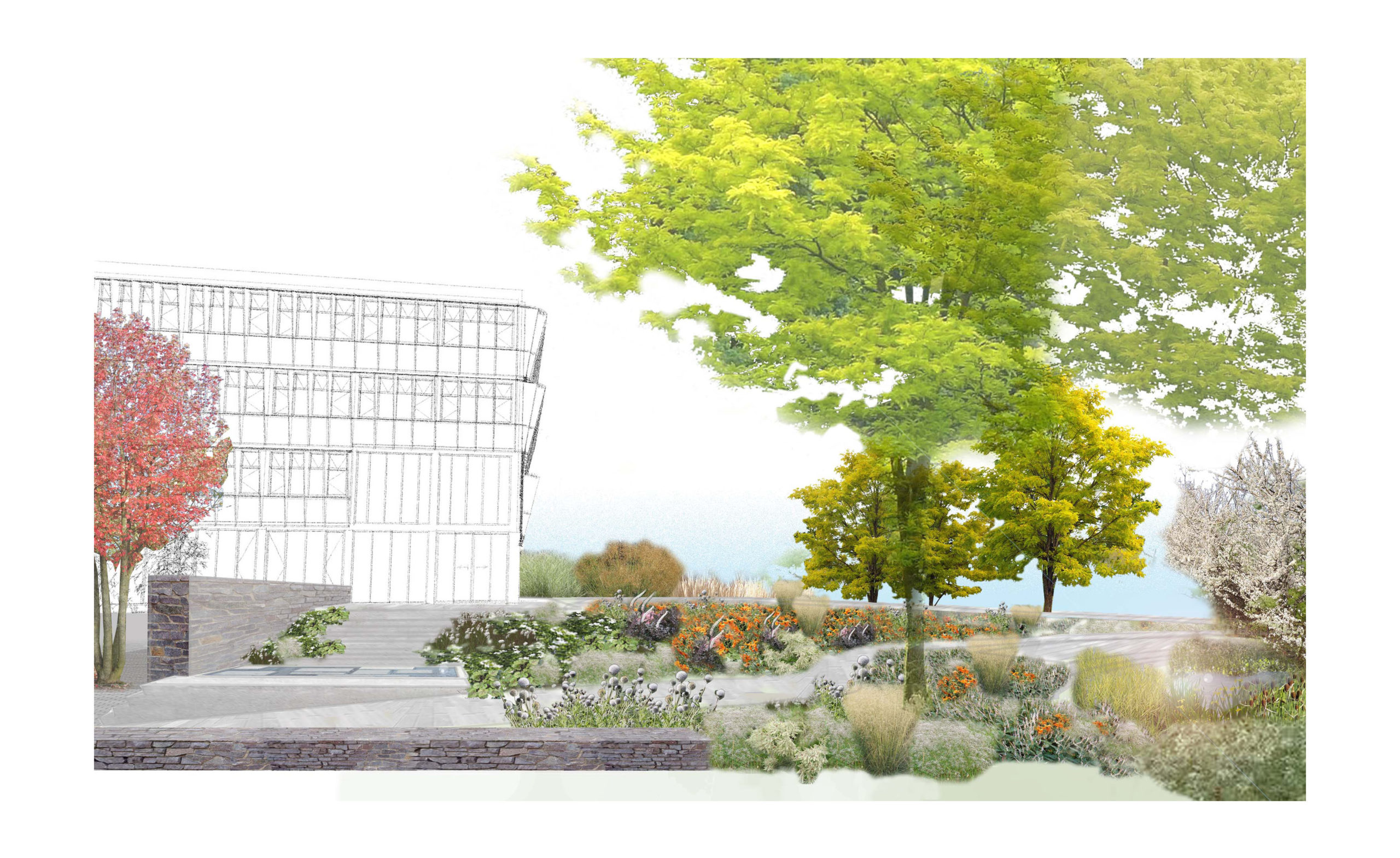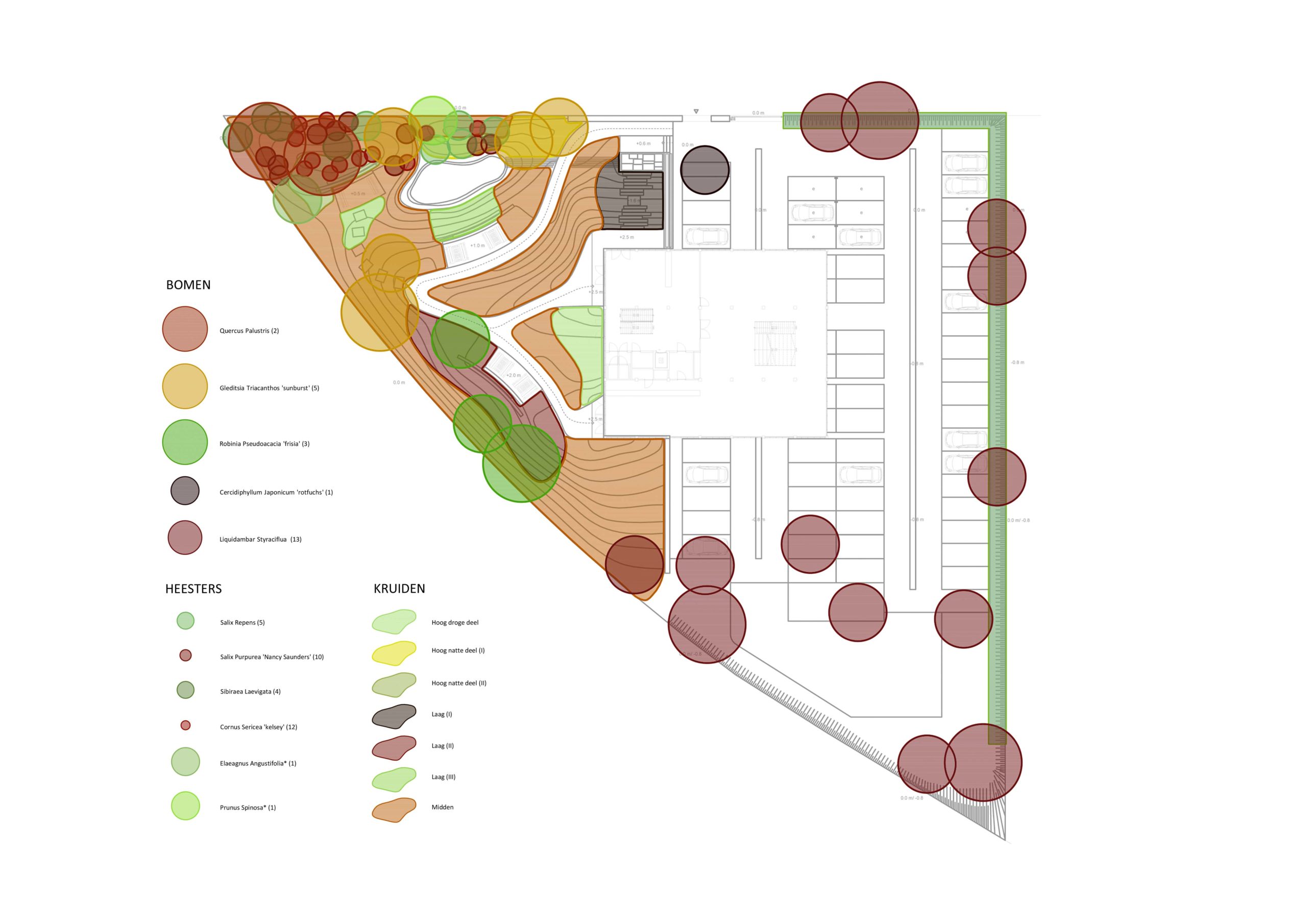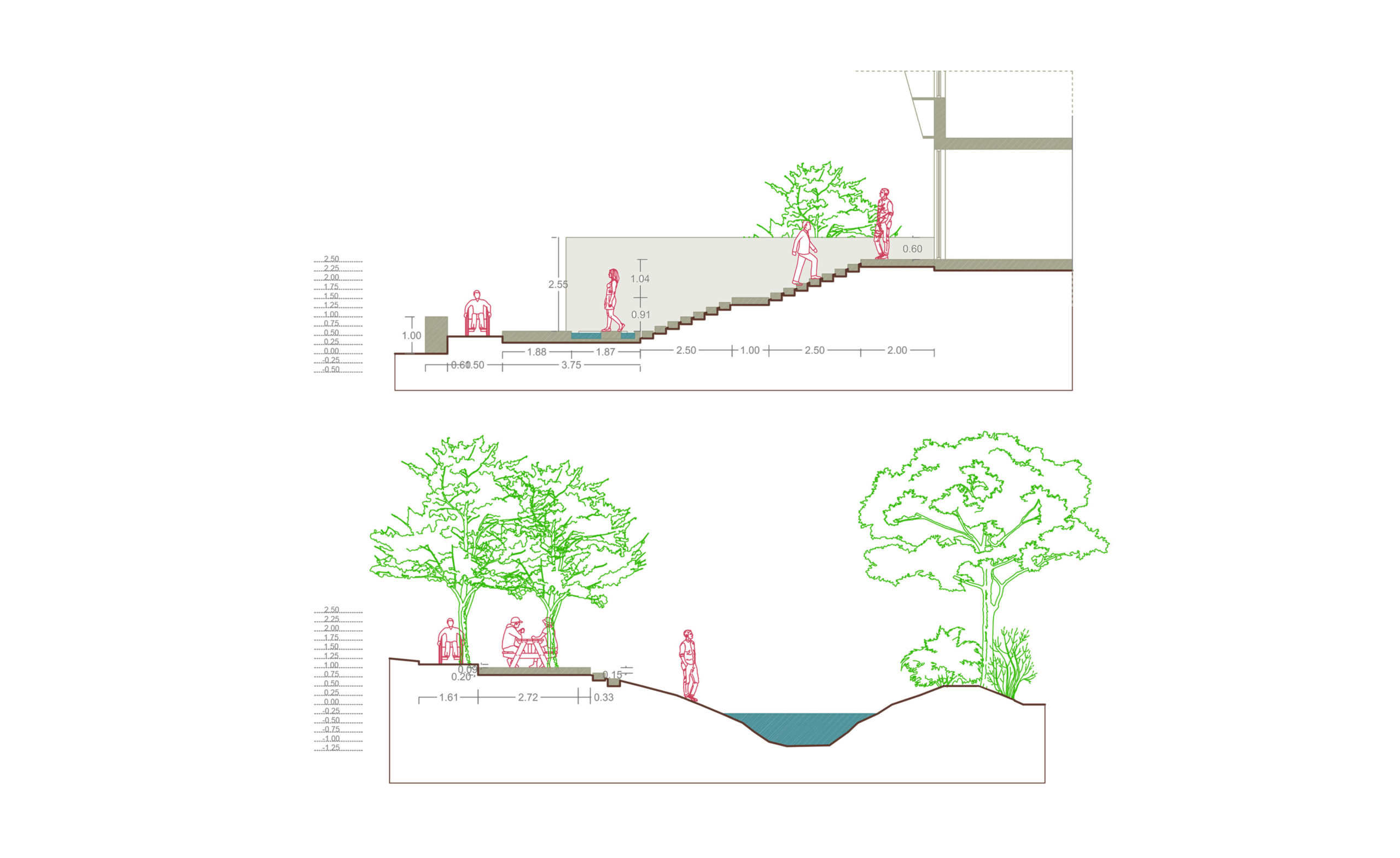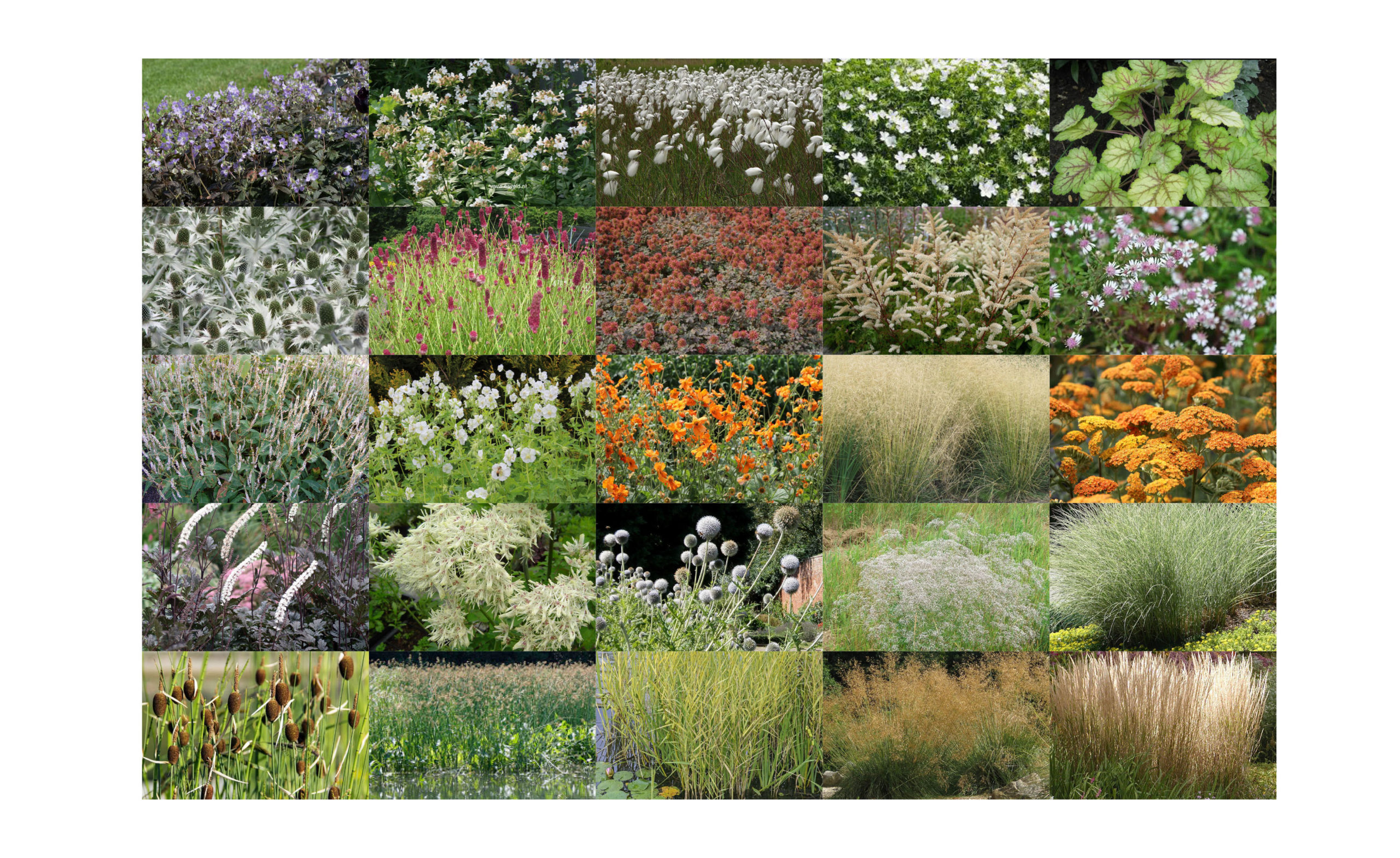 Location

Rosmalense Plas, Den Bosch, Netherlands

Client

HM2 Property Developers (HM2PD)

Collaborators

BKVV architects, HM2 (as delegated developers)
VE-R landscape architecture and urbanism was asked by BKVV architects to design the site layout around the office building Waterfall they designed for HM2 Property Developers. In dialogue with HM2, as the delegated developer of the building, and together with the architect the scheme for the terrain has been elaborated. The design for the garden is based on a maximum green image around the Waterfall office. A division in the site is used: To the east the parking lot; to the west the garden. The building stands partly over the parking lot and with the entrance in the garden. The connecting element between the two parts is the entrance to the office building. To reach this from the parking lot a height difference of 2.5 meter has to be bridged with a staircase and a ramp, which is also a path through the garden. The stairs are separated from the parking lot by a natural stone wall on which a water basin is located with a waterfall along part of the wall. This is the eye-catcher and eponym of the complex. The garden is characterized by the sloping height difference, the meandering path and the adjacent terraces. All this in a green setting of grasses, herbs and flowering plants and large trees grouped at the edges.