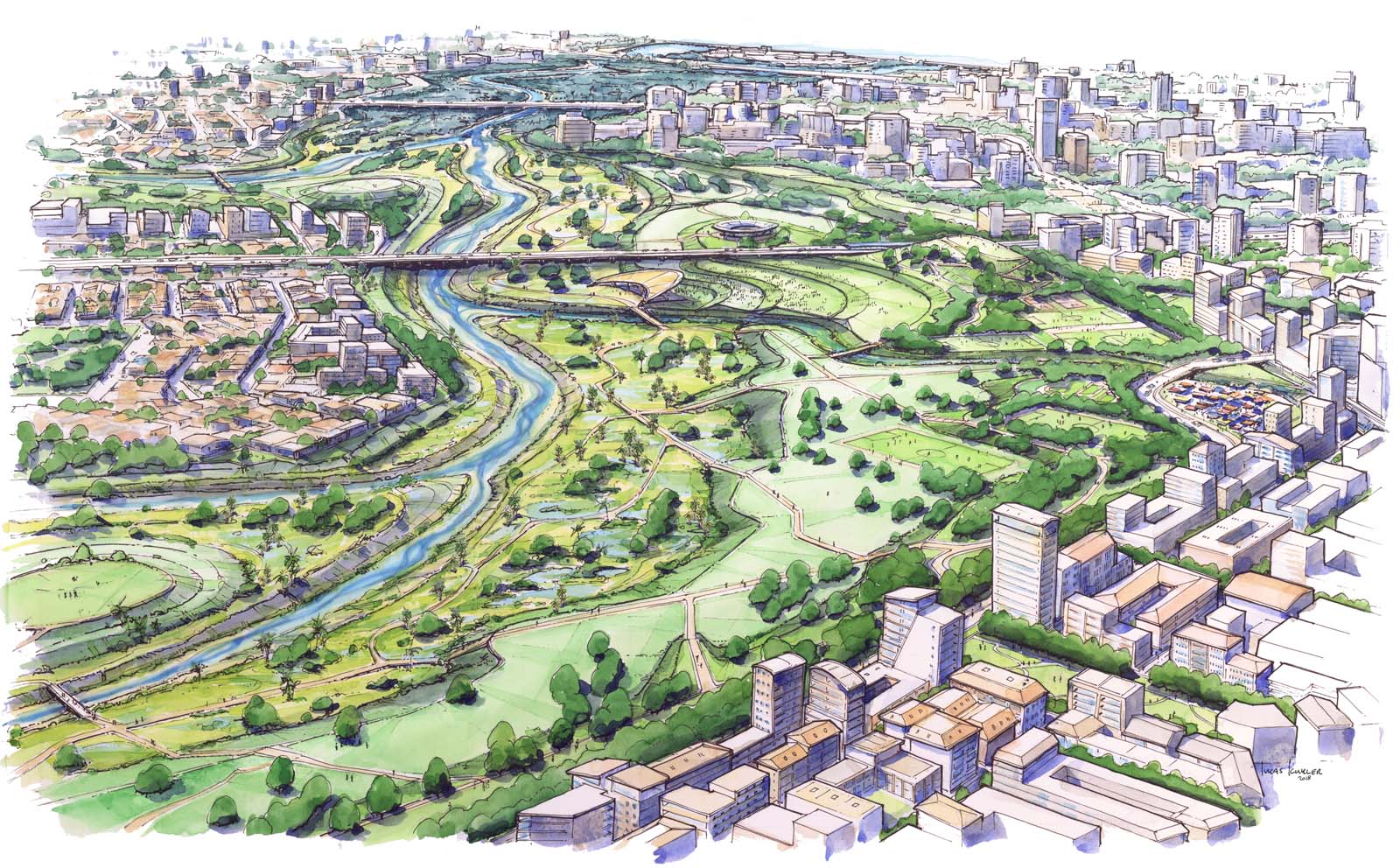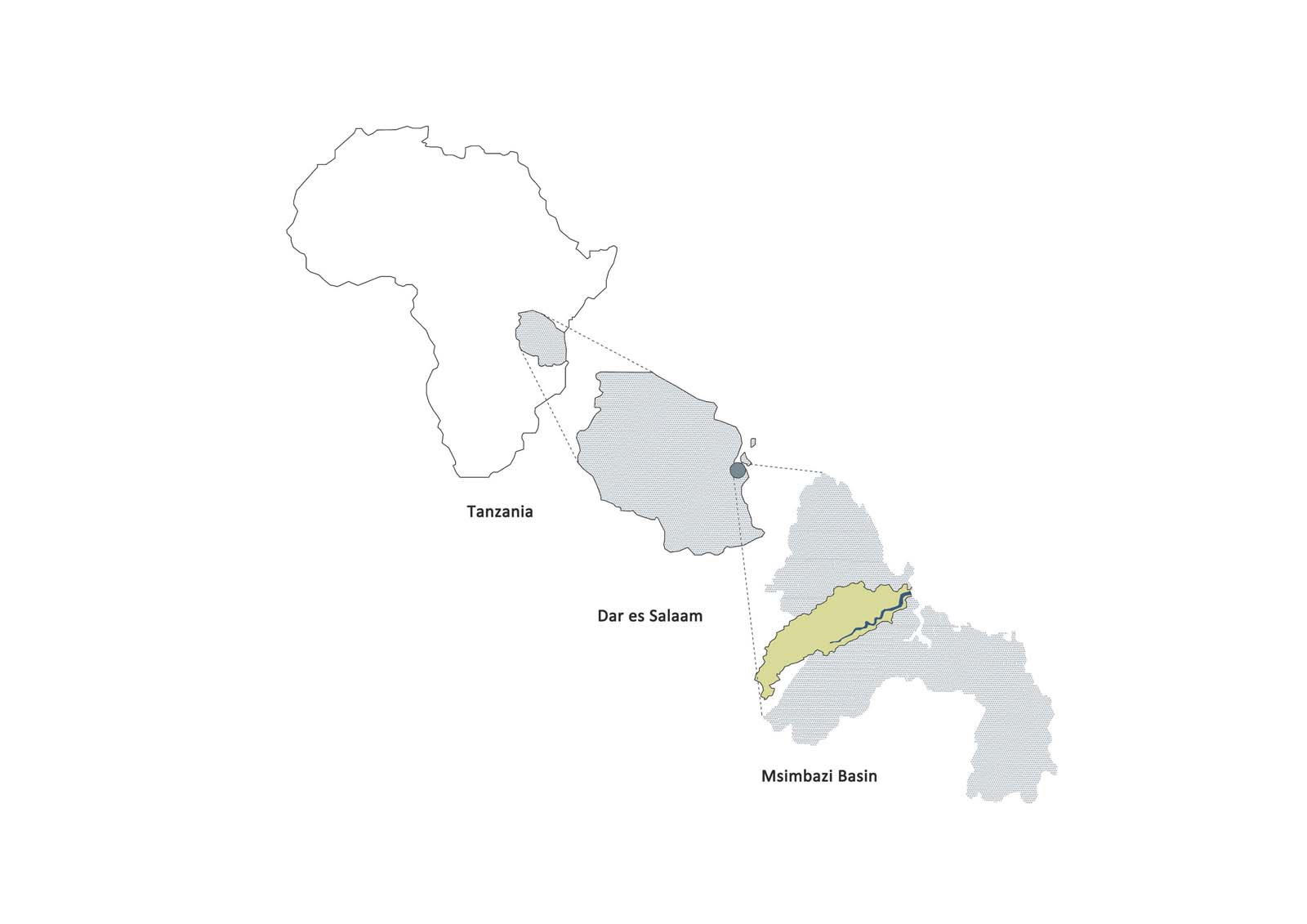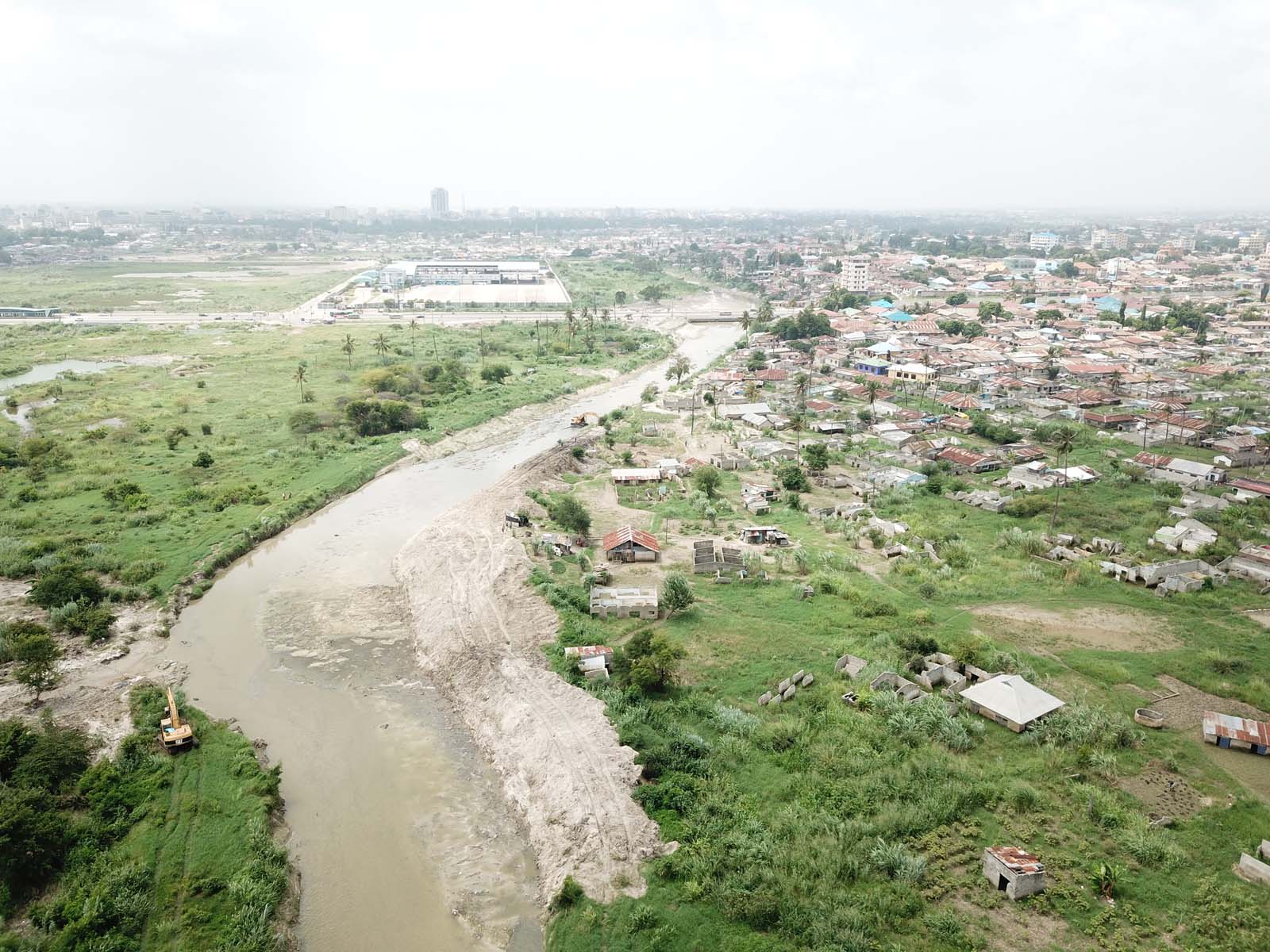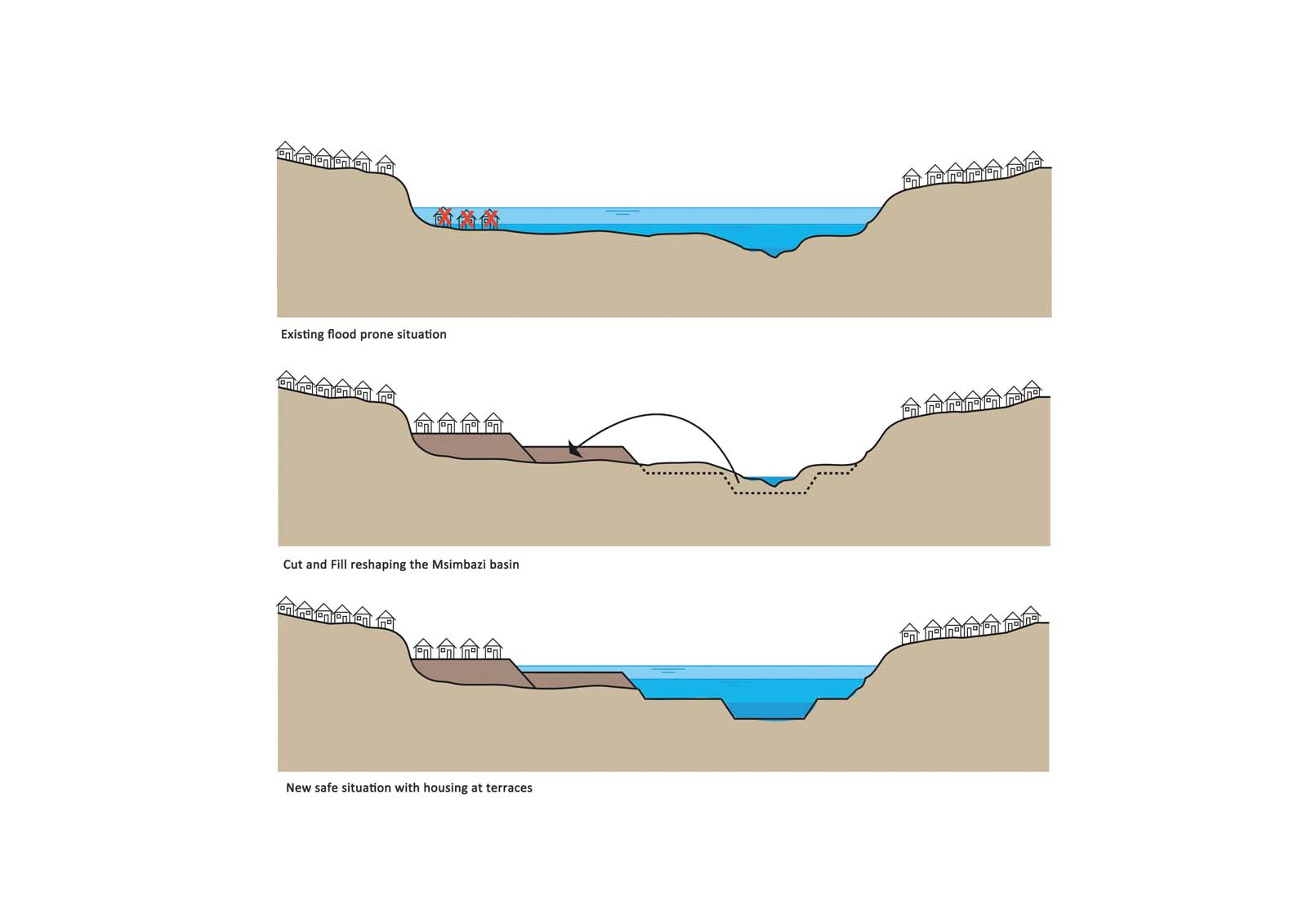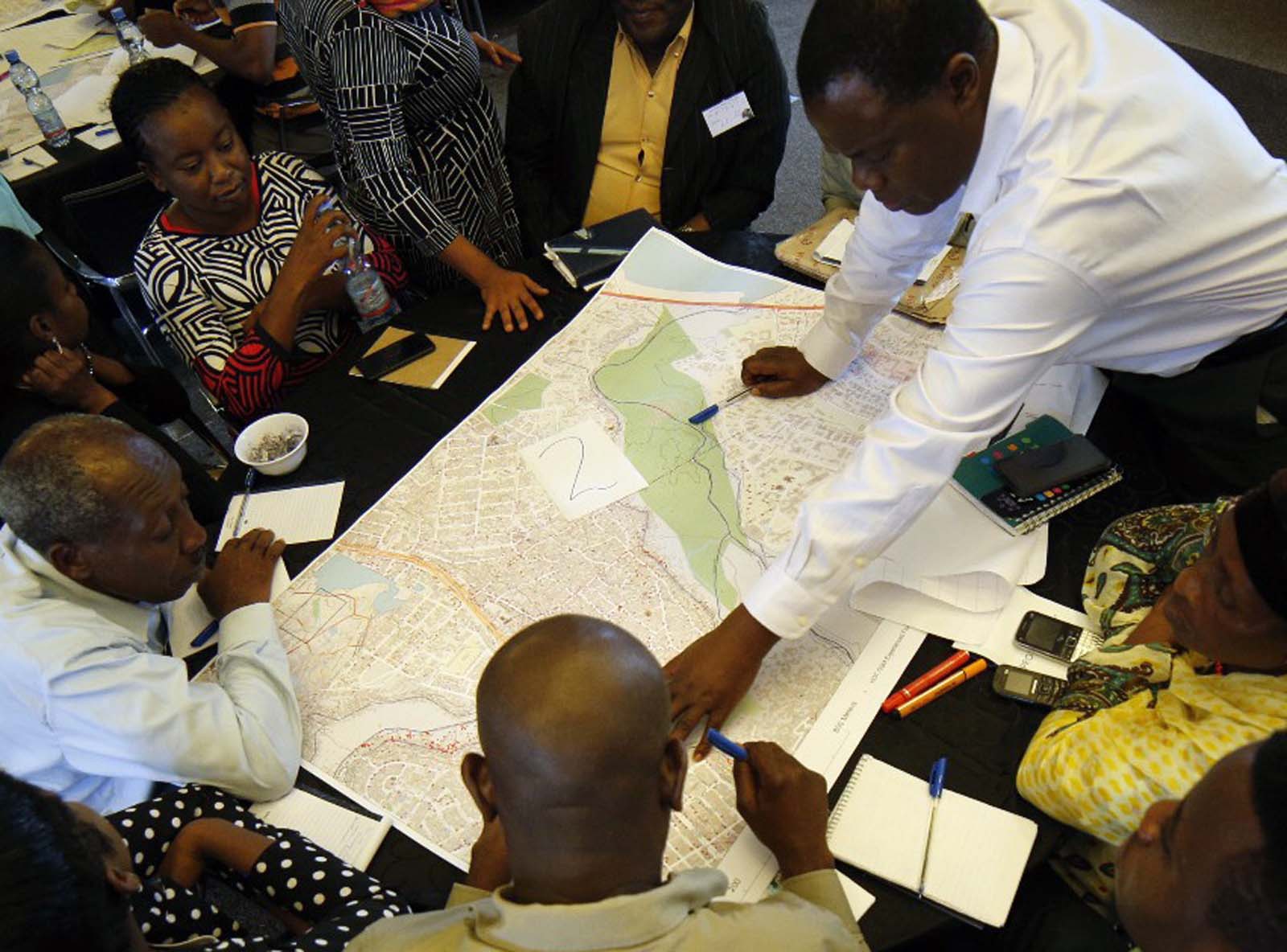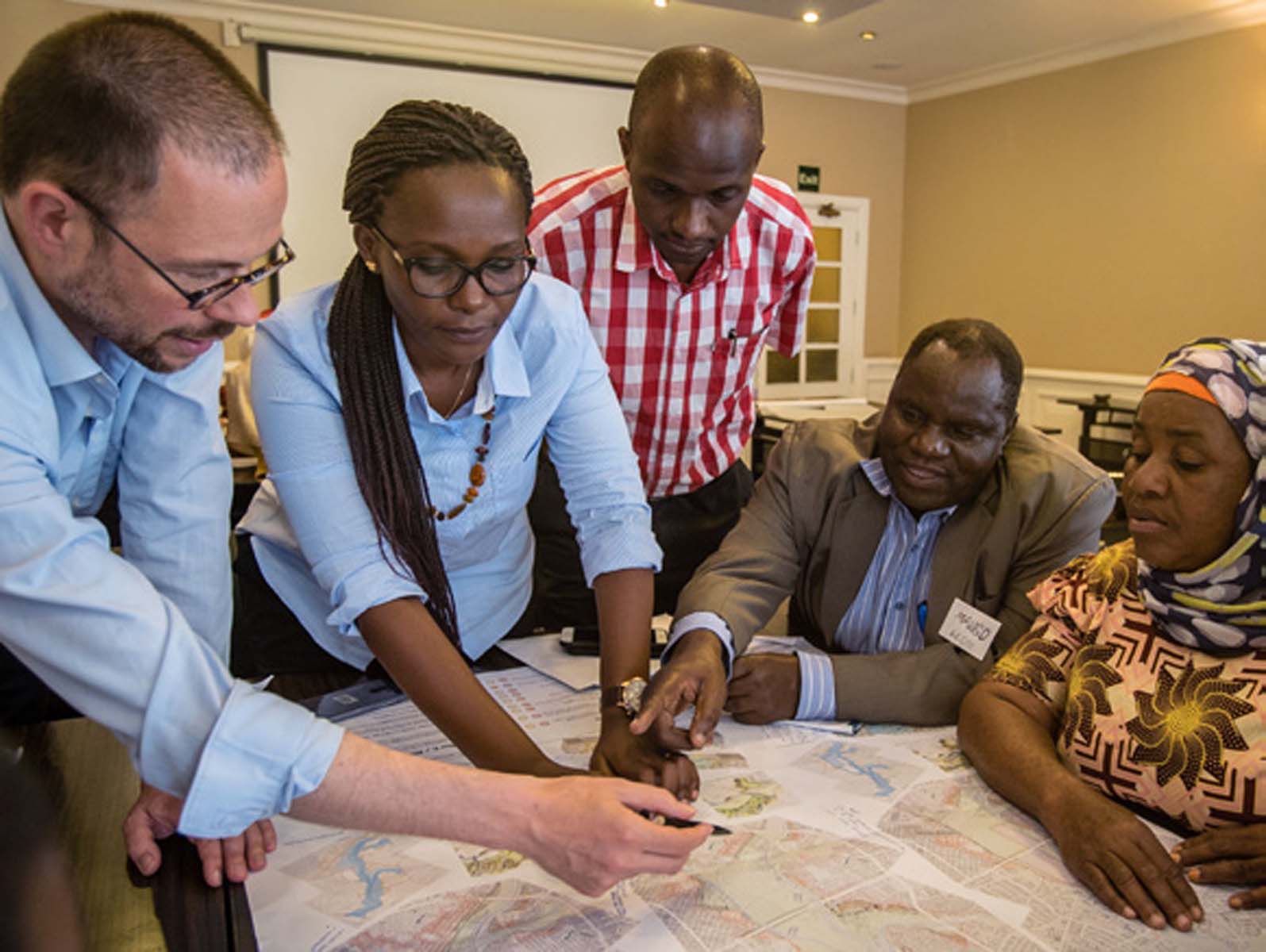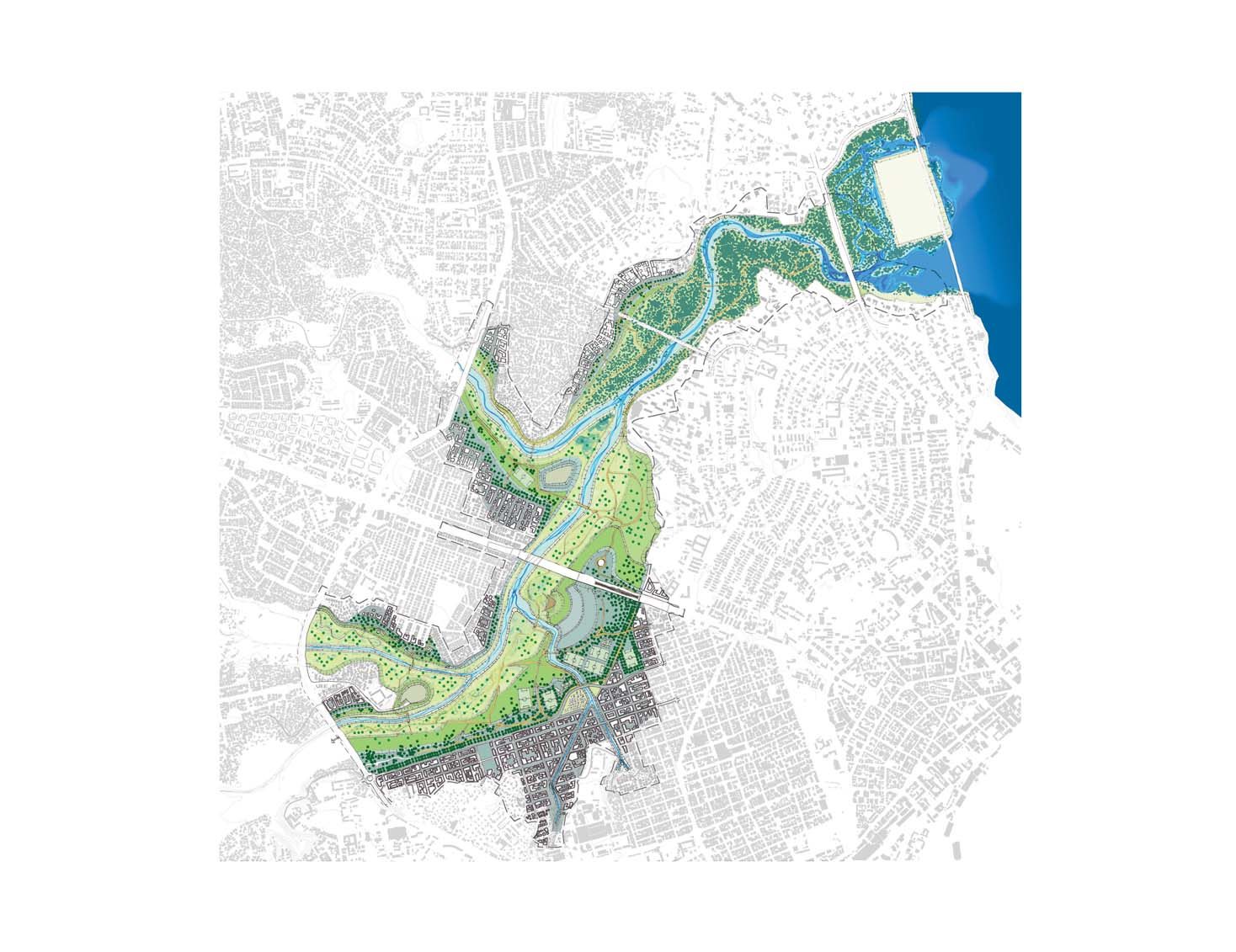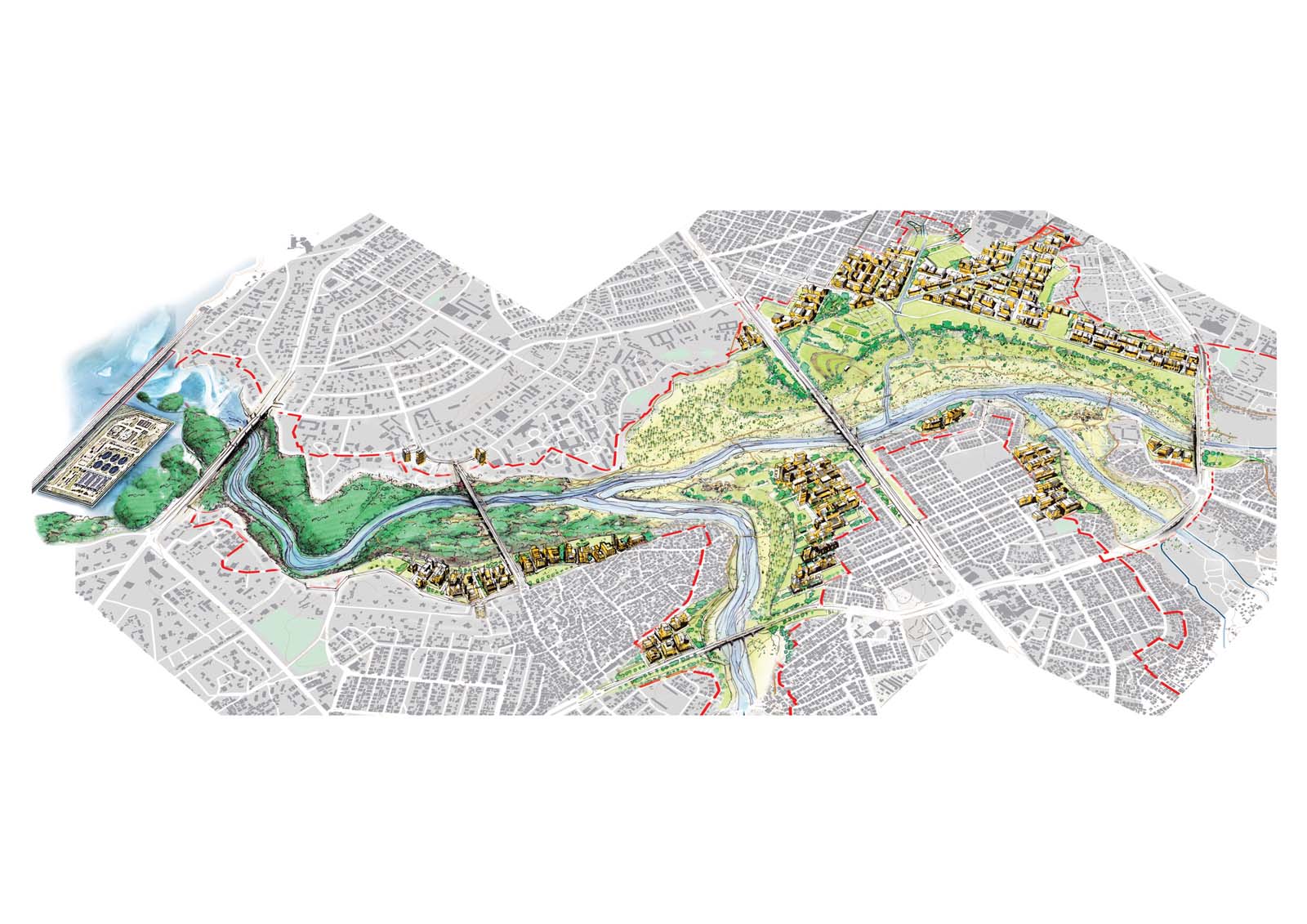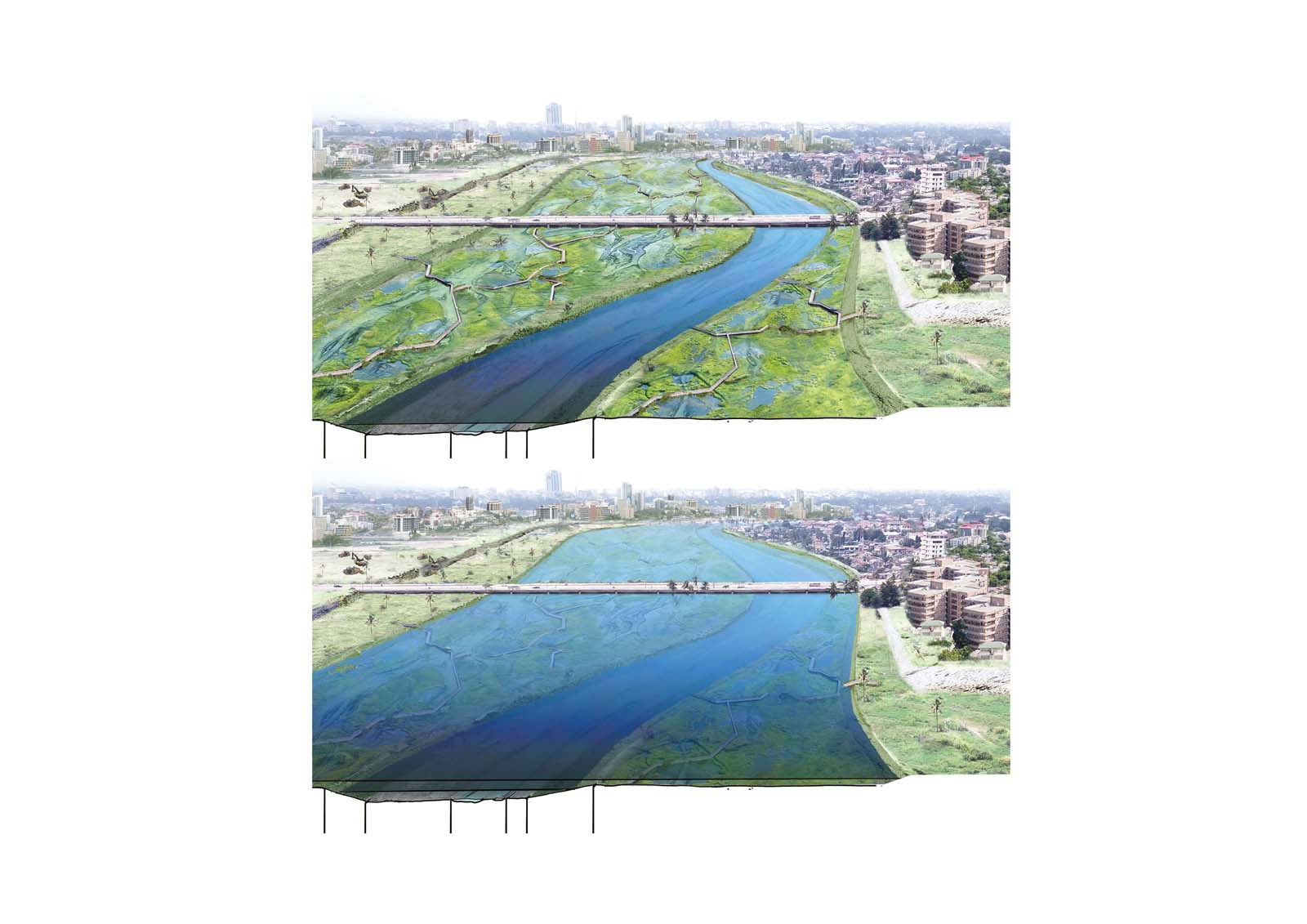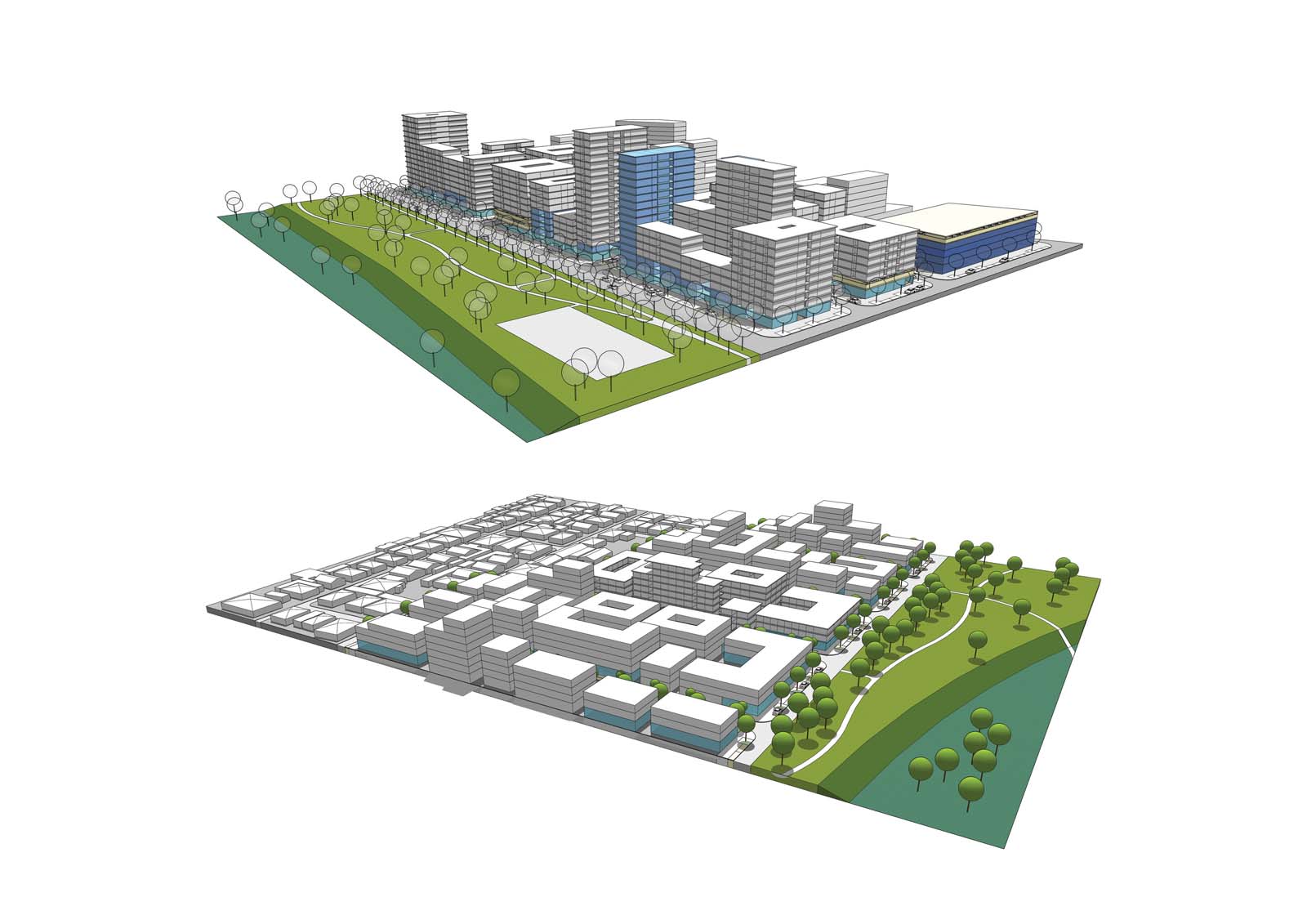 Project type

Strategy and management development framework and Design of Lower Basin

Collaborators

DASUDA, Ecorys, CDR International BV, Wema
The Msimbazi River Basin project was a participatory design process in a series of charrettes with the stakeholders and communities that have an interest in and/or who live in the Msimbazi River Basin. This highly urbanised area in the heart of Dar es Salaam, with high percentages of informal development, is highly affected by flash floods during the wet season, and draughts during the dry season. The objective of this project is to facilitate a design process that tackles the multiple social and environmental issues that this basin is facing by aligning the different stakeholders and to collectively design i) a strategic and management framework for the entire catchment area and ii) a detailed plan for the Lower Basin within the catchment. This has resulted in the Msimbazi Opportunity Plan.