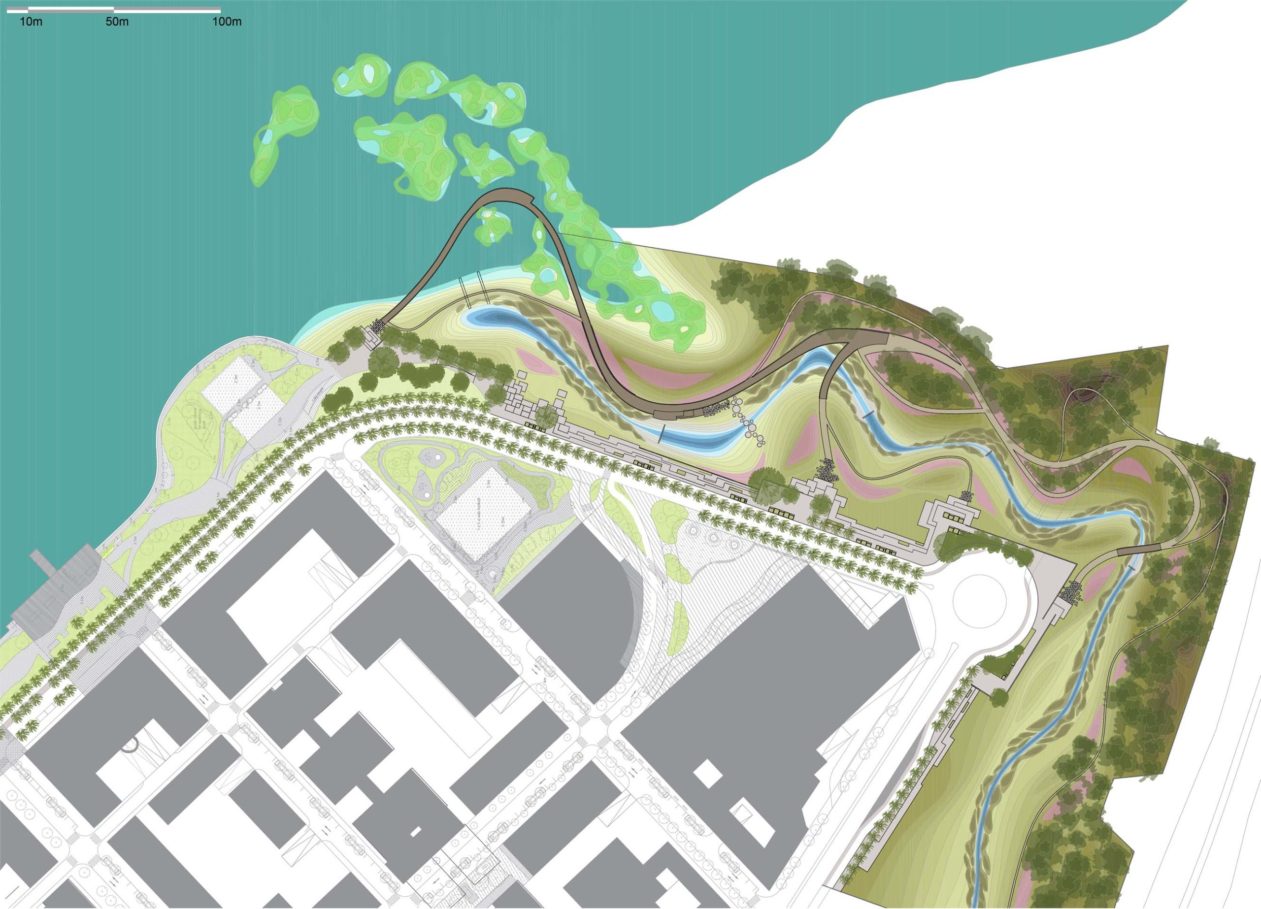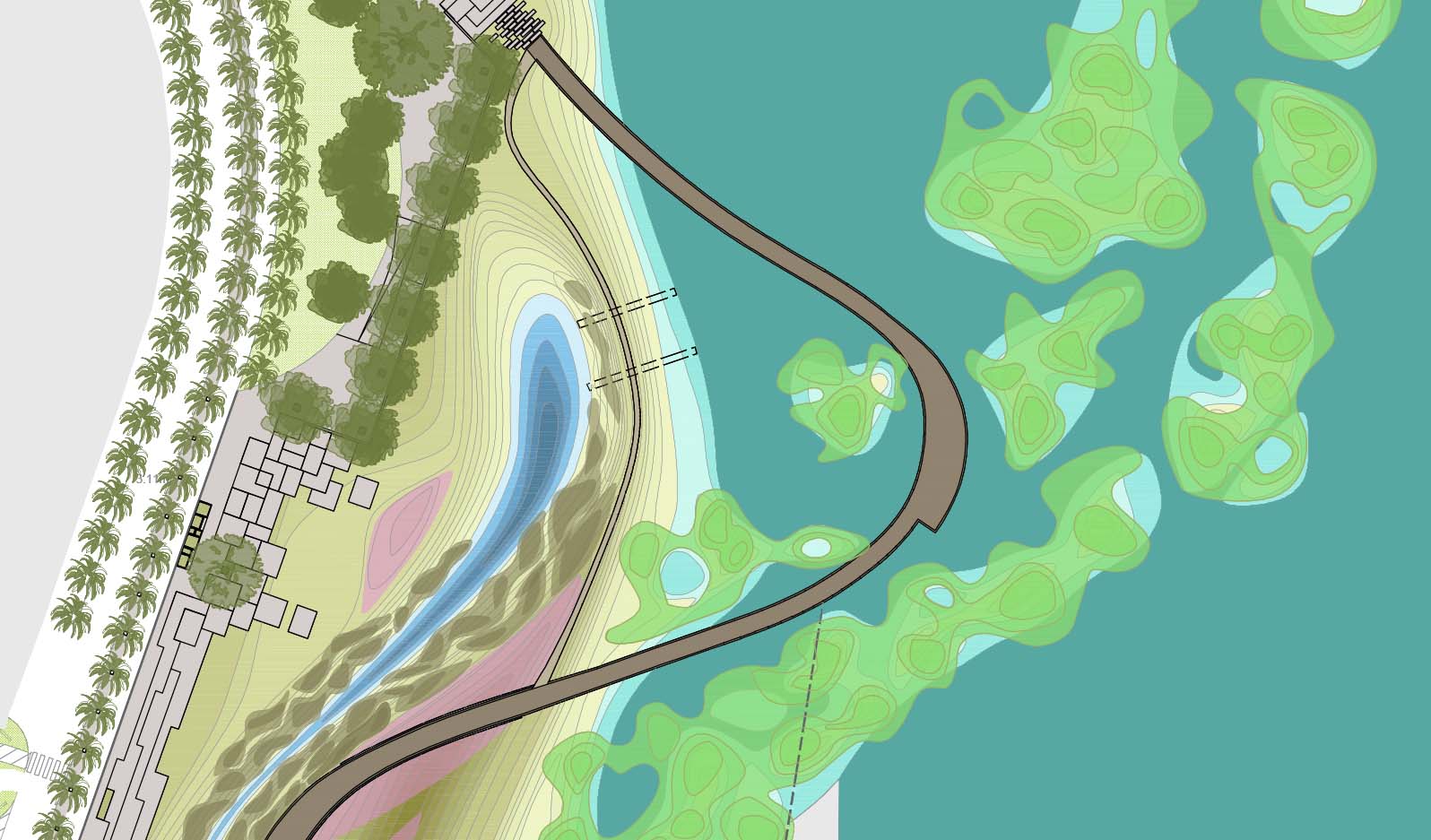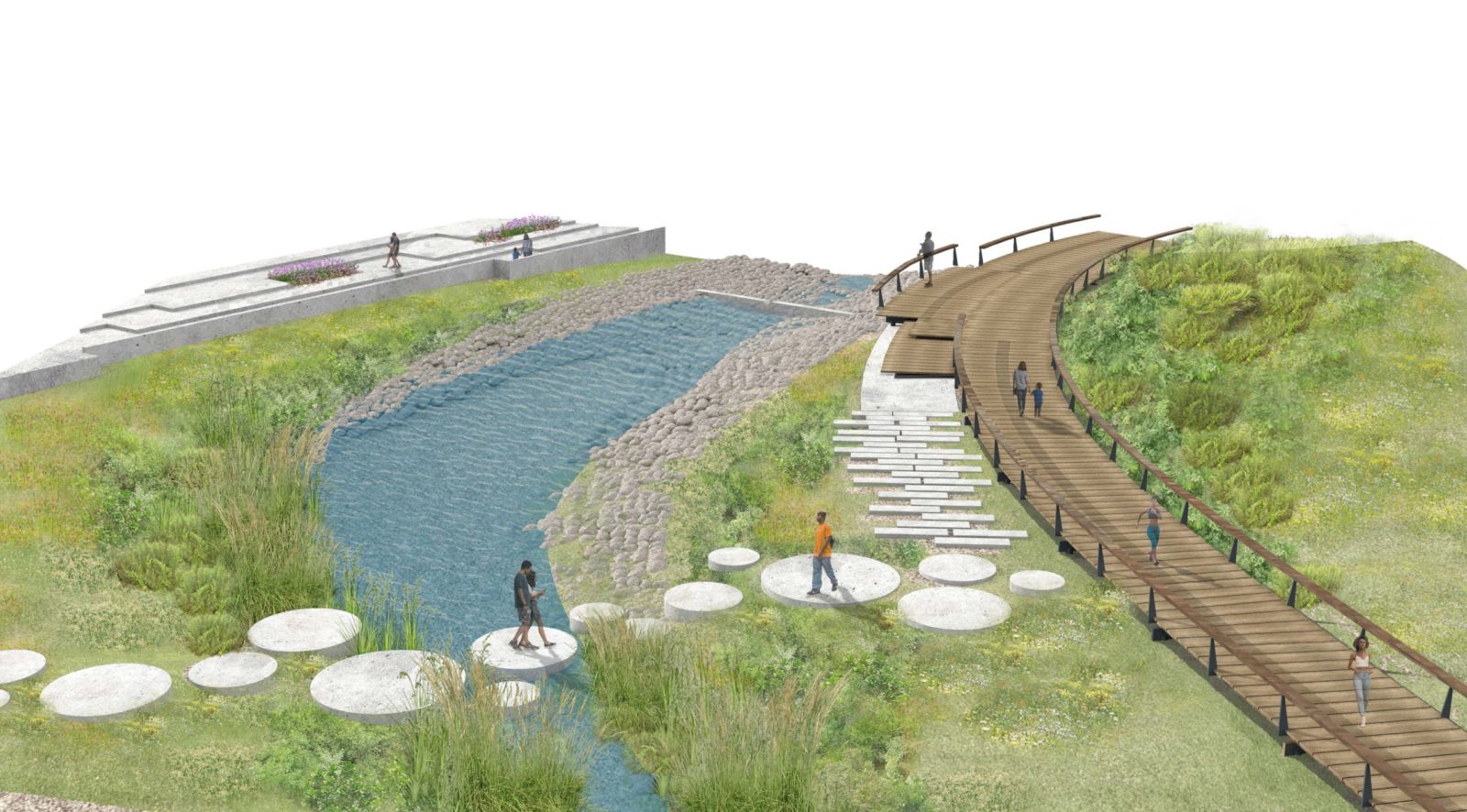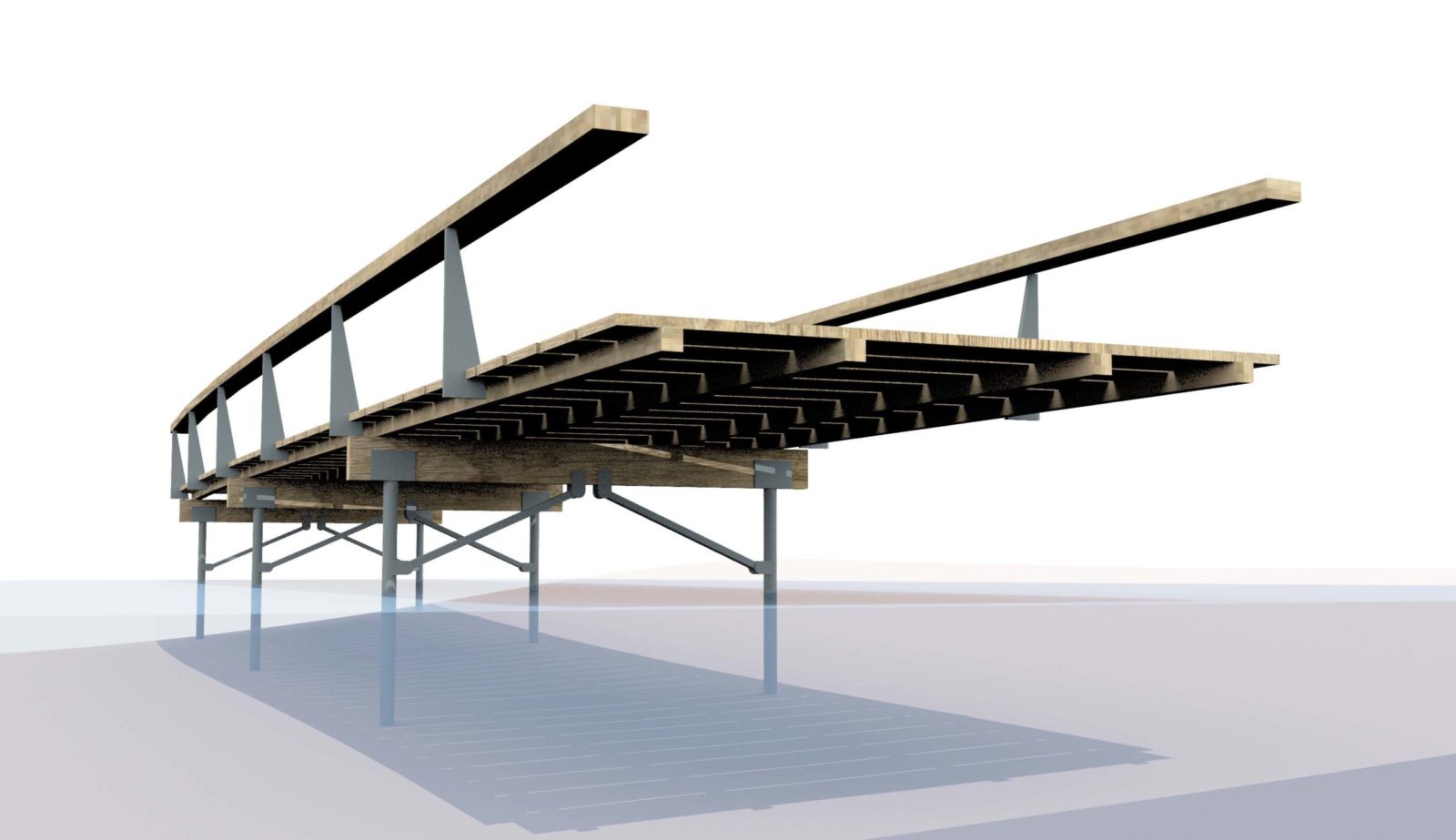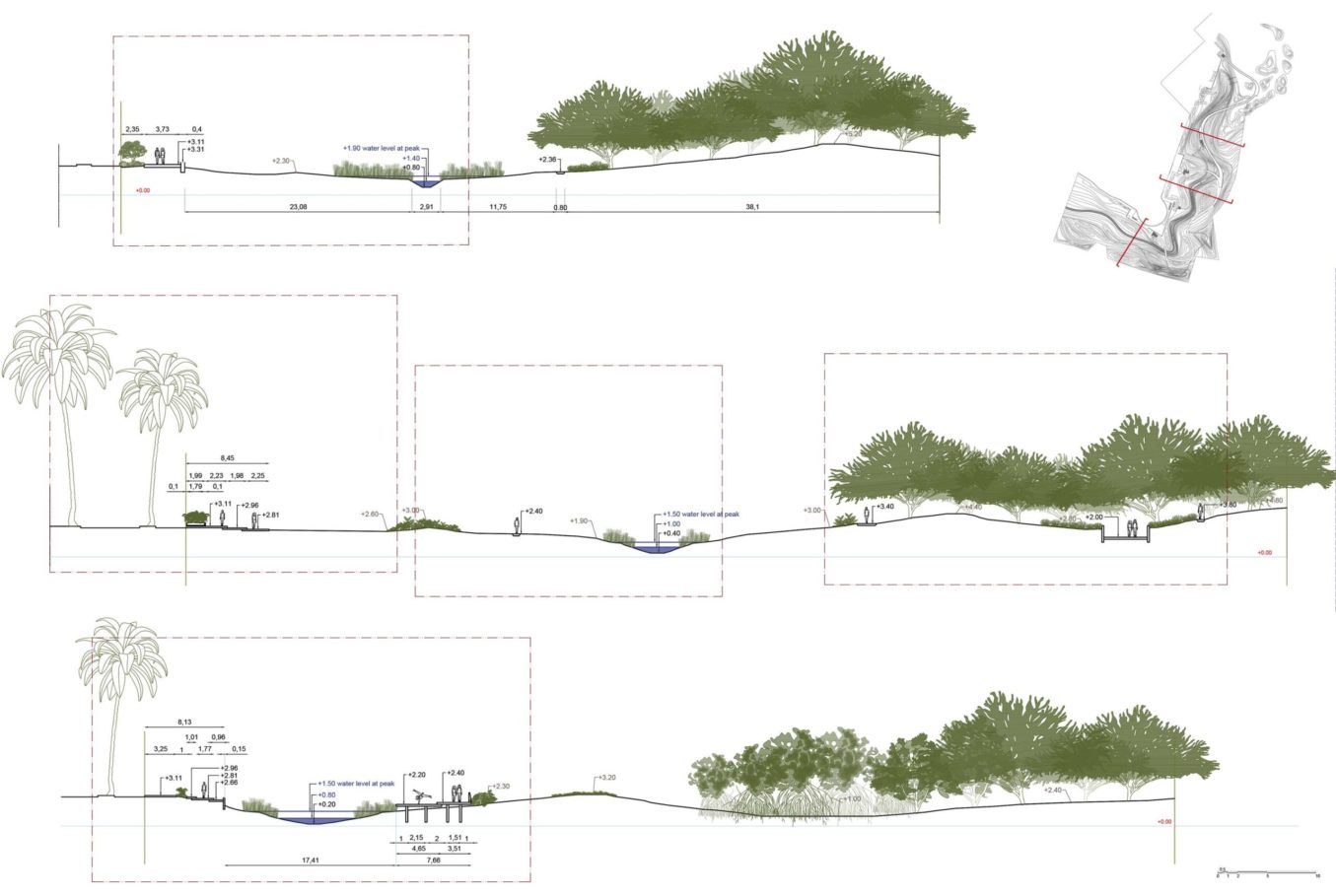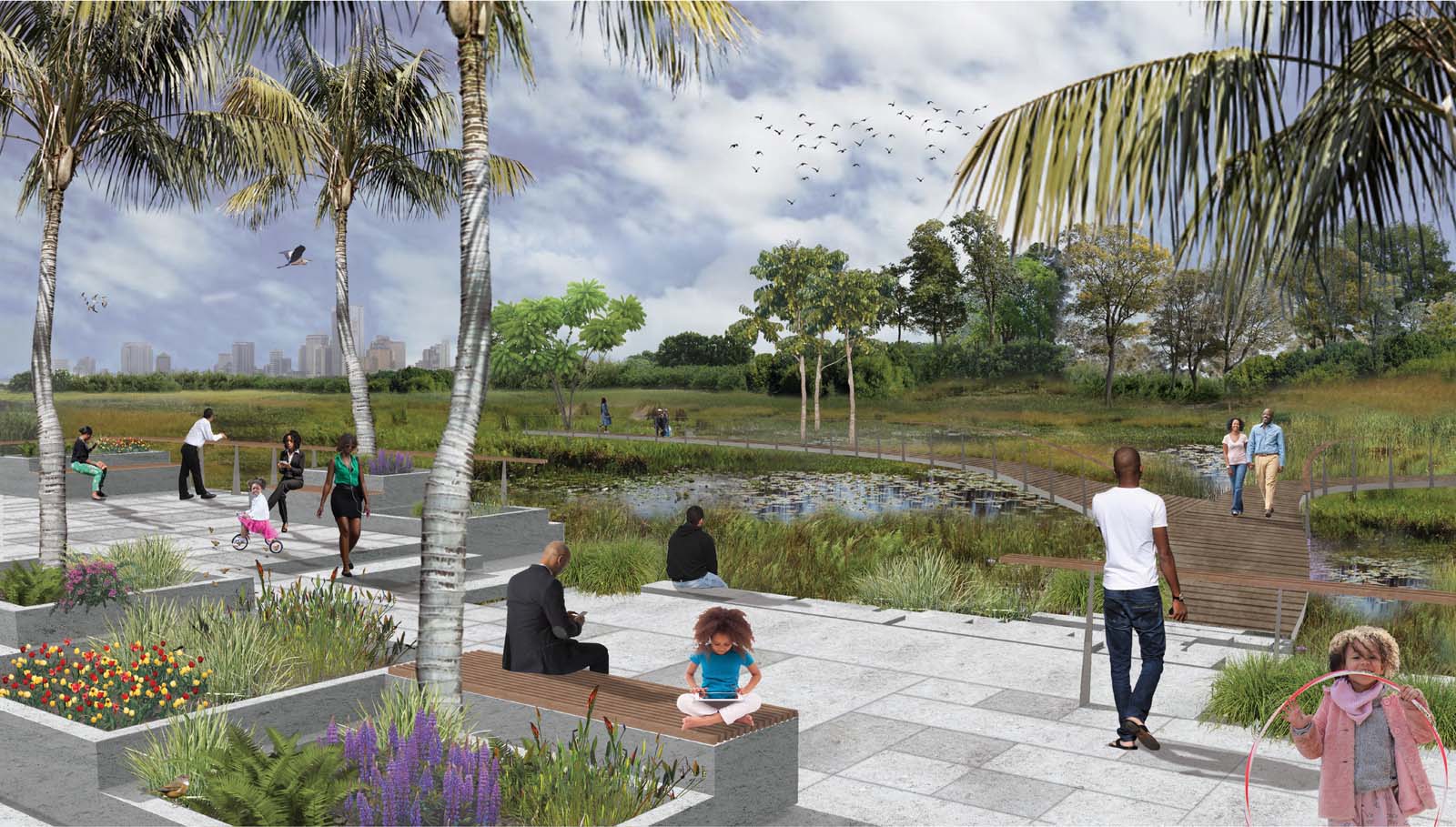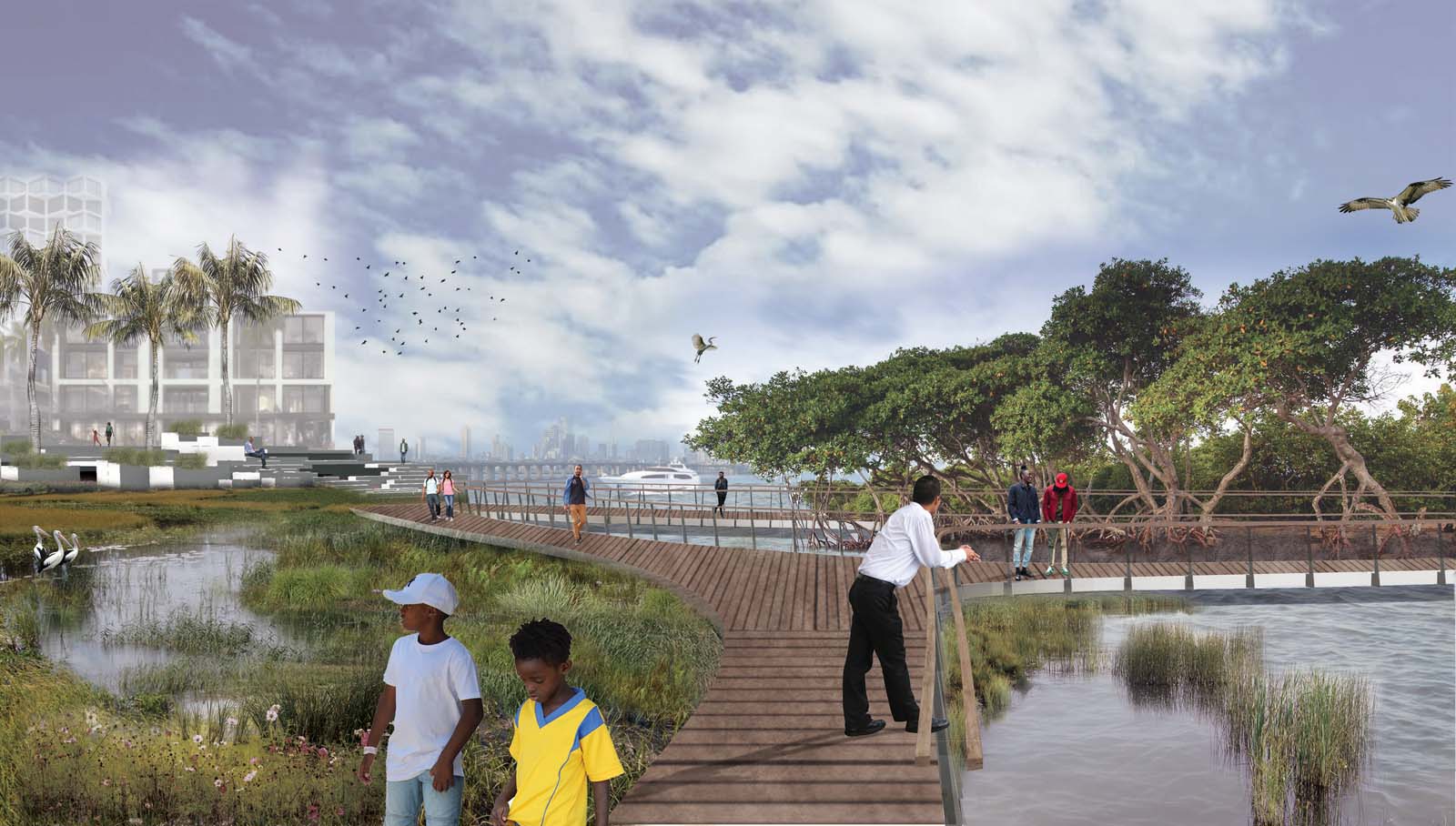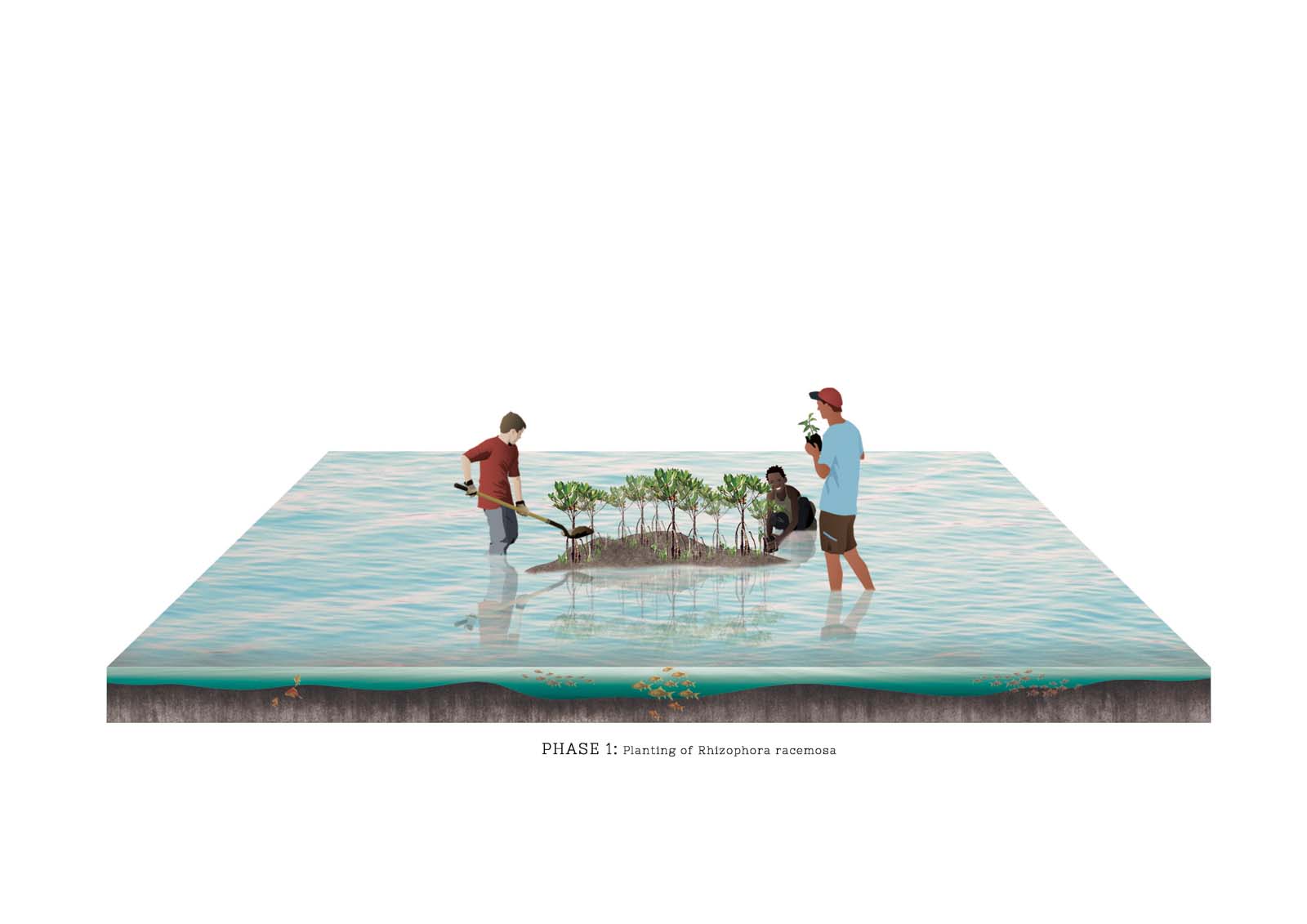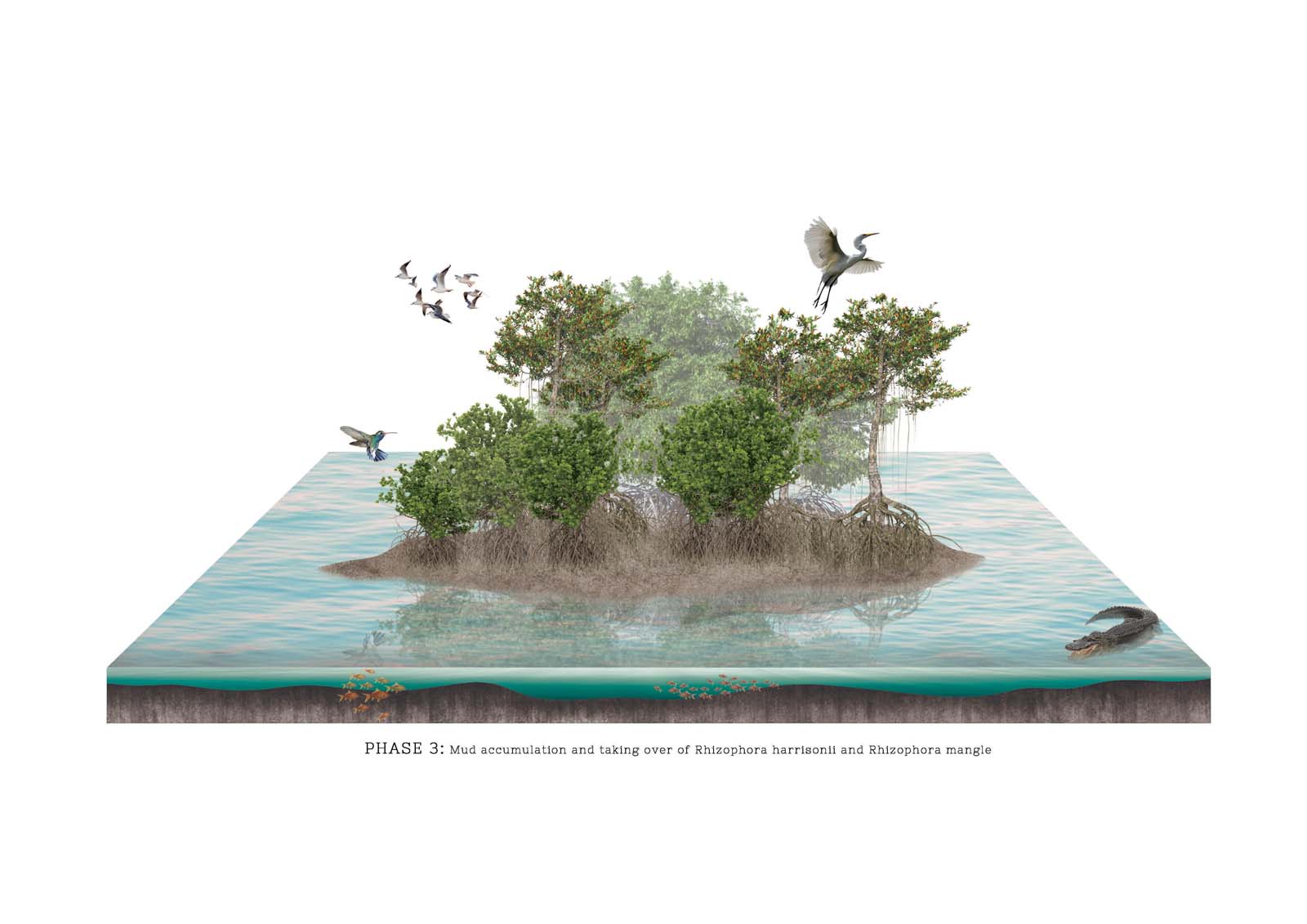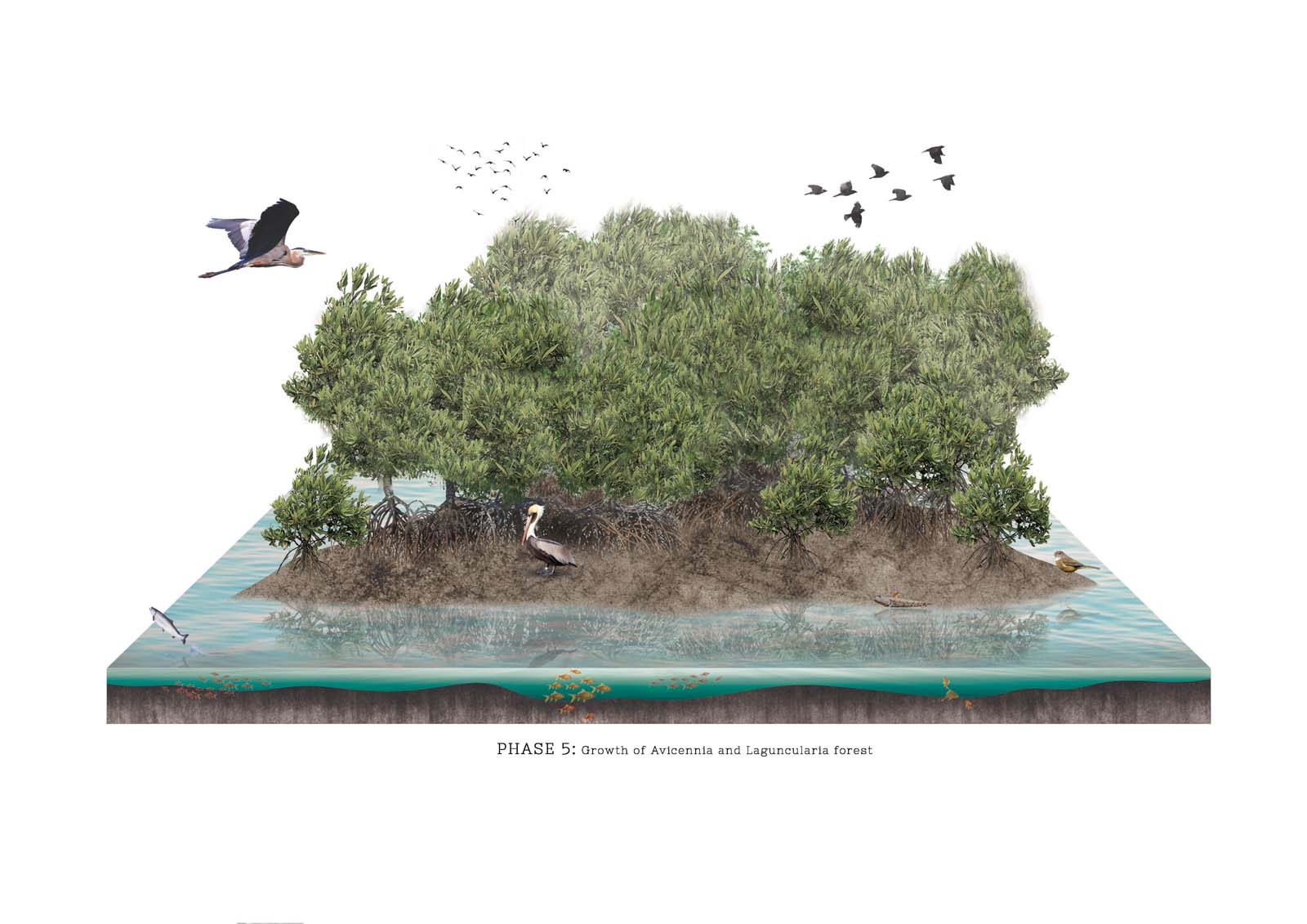 Project type

Wetland park and public space design

Collaborators

DASUDA, CDR International BV
At Lagos Island, in the heart of one of the world's fastest growing cities, a new residential area overlooking Lagos Lagoon is being developed. This Ilubirin project is bordered by the lagoon and a wetland area. To combine the new urban setting, the natural conditions and the vast environmental challenges at this location VE-R designed a smart wetland park to treat the water from the site and separate it from the polluted water stream around, create a green recreational setting and open ecological potential to bring back mangrove forest along the shore of the metropolitan area. By making a compartmented water system the various water qualities are separated; Black water quality is led to a sewerage treatment plant, while the cleanest water is upgraded to make a natural flowing wetland park for recreation. Here even water playing ponds are made to enhance the relationship with water for inhabitants and visitors of Ilubirin. A contribution to a hopefully more careful treatment of this life source in the future.